Adira Finance net profit soars 44.3% in first quarter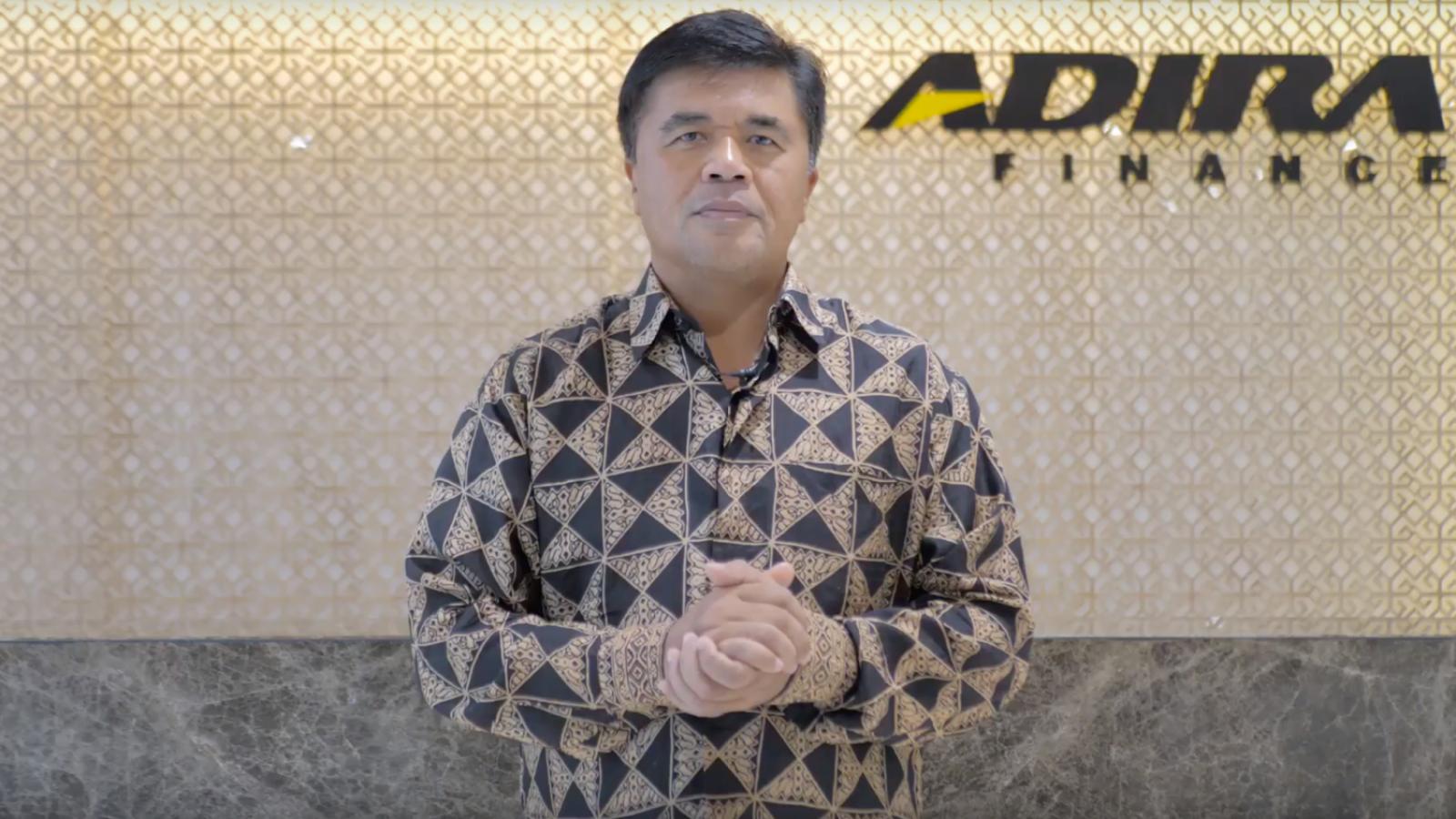 ADMF - PT. Adira Dinamika Multi Finance Tbk
Rp 8.850
JAKARTA - In line with the increase in domestic automotive sales, Adira Finance recorded new financing growth of 32.5% y/y to Rp7.2 trillion in 1Q2022. Thus, the Company's total managed receivables (including the joint financing portion) amounted to Rp 40.8 trillion as of March 2022, a slight decrease of 2.8% y/y compared to the same period last year. The decline in managed receivables was due to a higher portfolio rundown compared to new financing growth.
"At the Indonesia International Motor Show (IIMS) Hybrid, which was held in April 2022, Adira Finance was an Official Multifinance Partner together with Danamon and supported by MUFG as an Official Bank Partner offering a variety of attractive programs and promotions such as competitive financing rates, cashback, and various other interesting promotions for visitors to IIMS Hybrid 2022. In addition to automotive products, the Company also provides financing for nonautomotive products such as gadgets, electronics, furniture, to multipurpose loans (MPL)." Said Dewa Made Susila, President Director*.
As of March 2022, the Company provided loan restructuring program to customers who are affected by economic crisis resulting from Covid-19 pandemic. As of December 2021, the cumulative number of customers whose loans have been restructured is Rp19 trillion. However, outstanding restructured loans has declined to Rp4.31 of which Rp24 billion are still in grace period as of March 2022.
As of March 2022, the consolidated gross NPL ratio improved to 2.0%, compared to 3.4% in the same period last year, supported by gradual recovery in economic activity, which affected consumer payment capacity.
Adira Finance recorded relatively good performance as of March 2022, where the Company managed to record an increase in net profit growth of 44.3% y/y to Rp304.5 billion. This increase was driven by interest income which rose by 3.9% y/y to Rp2.2 trillion, while interest expense decreased by 8.1% y/y to Rp780 billion in line with a decrease in borrowings and cost of funds. (LM)