TRIS to distribute IDR5.4 billion in dividends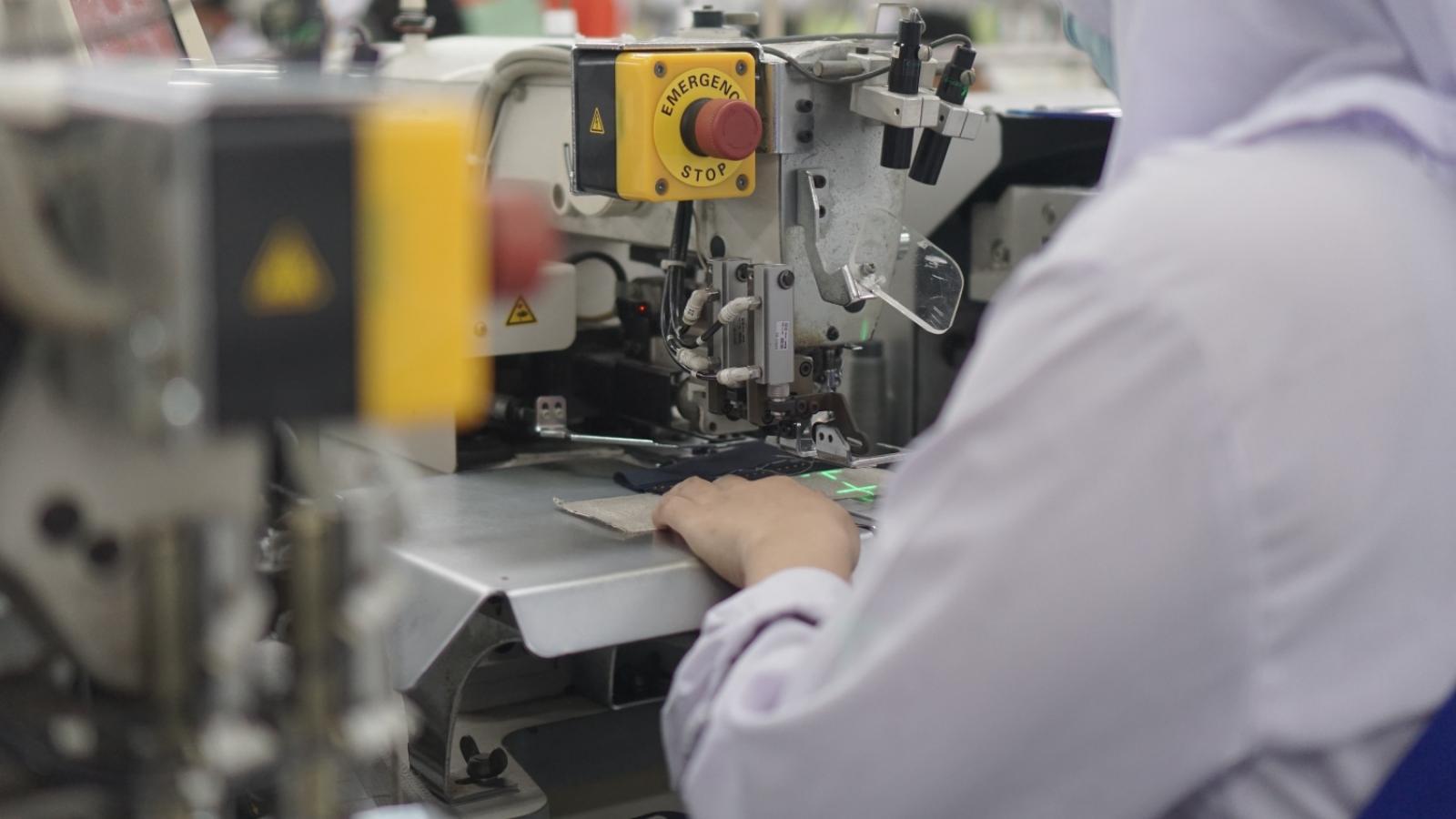 TRIS - PT. Trisula International Tbk
Rp 222
JAKARTA - PT Trisula International Tbk (TRIS), plans to distribute dividends of IDR5.4 billion from the total net profit for the 2021 financial year. This dividend distribution plan has been approved at the Annual General Meeting of Shareholders (AGM) which was held on Wednesday, April 27, 2022 at Trisula Center, Jakarta.
Widjaya Djohan as the President Director of TRIS explained, "We are grateful that throughout 2021 TRIS was able to maintain a positive performance amidst the Covid-19 pandemic recovery. TRIS can even continue to consistently distribute dividends to shareholders. This is certainly inseparable from the support and trust that TRIS has received from various parties so that they are able to go through 2021 well. This dividend distribution is also our token of appreciation to TRIS shareholders."
TRIS recorded a decline in net sales of 3.8% to IDR1.10 trillion in 2021, which was the impact of a 21.9% decline in local sales performance, especially in the uniform sales segment which was the most affected by social restrictions and delays in uniform procurement projects.
However, TRIS is grateful that the export sales performance has increased by 14.1%, this is certainly inseparable from customer trust, as well as the quality and on time delivery. Throughout 2021, the contribution of the export market had been dominated by Australia, New Zealand, America, Japan and the UK. TRIS also recorded an operating profit of IDR43.8 billion, an increase of 30.5% YoY and a net profit for the year of IDR18.02 billion, an increase of 552.1% YoY. (LM)