Lautan Luas to announce dividend distribution at the upcoming AGMS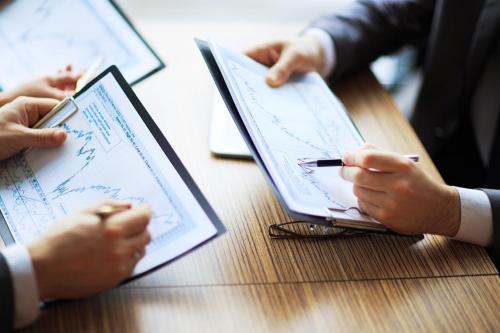 LTLS - PT. Lautan Luas Tbk
Rp 1.225
JAKARTA - The Board of Directors of PT Lautan Luas Tbk (LTLS) announces to the Company's Shareholders, that the Company will hold the Company's Annual General Meeting of Shareholders (AGMS) and Extraordinary General Meeting of Shareholders (EGMS) on Friday, 3 June 2022 at Jakarta Room, Graha Indramas 10th Floor, Jalan AIP II K.S. Tubun Raya No.77, Jakarta.
"We plan to hold a General Meeting of Shareholders (GMS) on June 3, 2022 to discuss the achievements in 2021," explained Eurike Hadijaya, Investor Relations of PT Lautan Luas Tbk.
In addition to discussing achievements in 2021, Lautan Luas management plans to also discuss dividend distribution, dividend allocation and implementation time.
For information, LTLS has distributed dividends with a dividend payout ratio of around 30% in the last five years. The distribution of dividends shows that the company's sustainable business growth is in line with the long-term strategic direction that has been previously designed.
LTLS also posted revenue of Rp 6.6 trillion throughout 2021. This achievement increased 18.6% from revenue in 2020 which amounted to Rp 5.6 trillion.
With the increase in sales and all the cost efficiencies carried out there is an increase in net profit. LTLS posted a net profit of IDR 279.6 billion. Or an increase of 271.7% from Rp75.2 billion on an annual basis (yoy). (LM)