BI: Indonesia's economic recovery will continue in the first quarter of 2022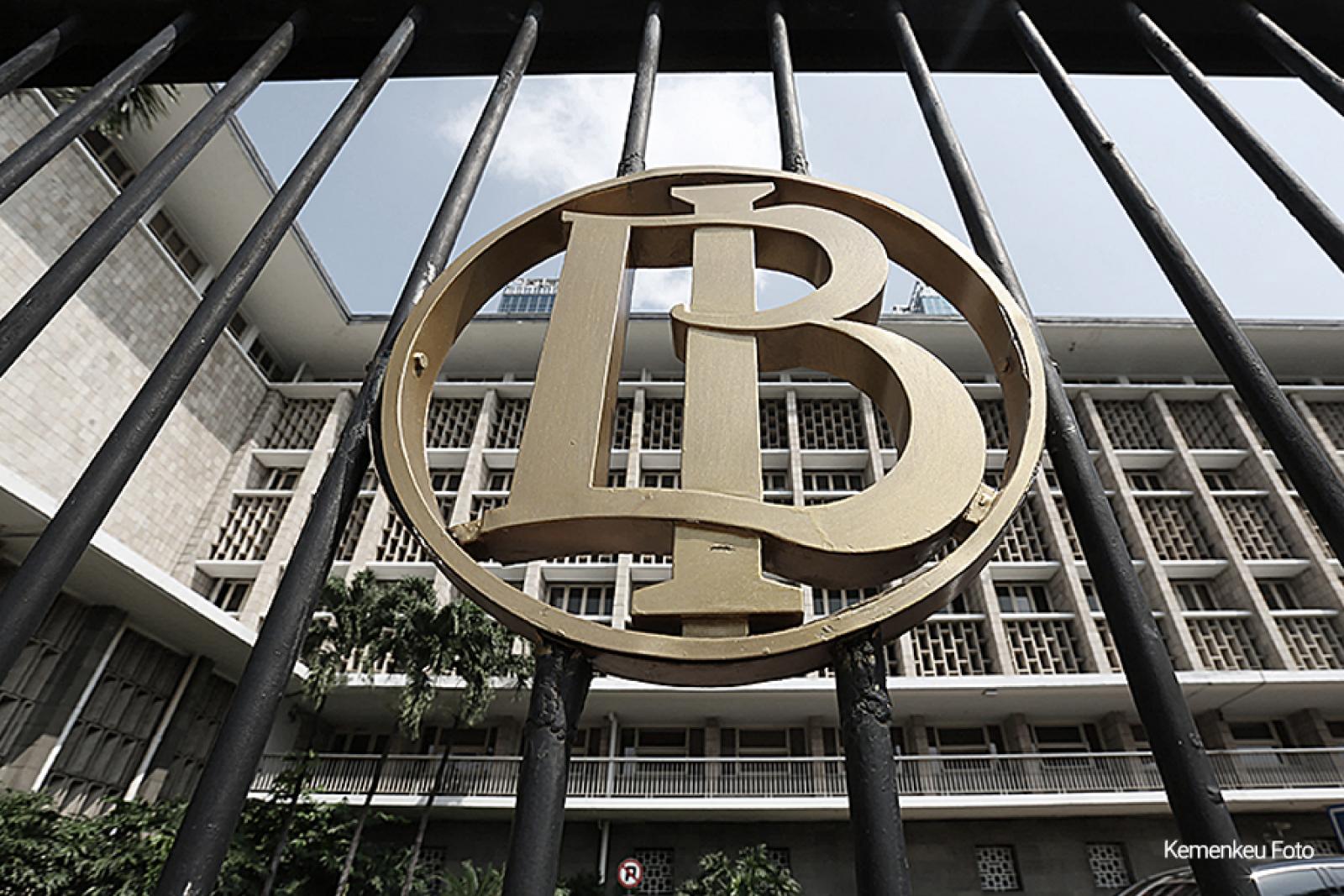 JAKARTA - Based on data from the Central Statistics Agency (BPS), Indonesia's economic improvement continues in line with the increasing mobility of the people in the midst of increasing geopolitical tensions between Russia and Ukraine. This is reflected in the economic growth in the first quarter of 2022 which remained strong, namely 5.01% (yoy), not much different from the previous quarter's achievement of 5.02% (yoy).
This positive performance was driven by increased domestic demand and maintained export performance. Improvements in the national economy occurred in the majority of business fields and throughout the region. Looking ahead, the improvement in the domestic economy is predicted to continue to reach 4.5-5.3% for the whole of 2022, supported by accelerated vaccinations, wider opening of the economic sector, and policy stimulus from Bank Indonesia, the Government and other relevant authorities.
On the expenditure side, the economic recovery in the first quarter of 2022 was mainly supported by household consumption which grew by 4.34% (yoy), much higher than growth in the previous quarter which was recorded at 3.55% (yoy). This positive performance was driven by increased community mobility in line with the looser policy on community mobility restrictions in the first quarter of 2022 and continued acceleration of vaccination. Investment grew by 4.09% (yoy), mainly supported by non-construction investment, in the midst of maintained growth in construction investment.
Meanwhile, Government consumption contracted by 7.74% (yoy) in line with the improving conditions of the Covid-19 pandemic which resulted in a decrease in spending on goods and social assistance, especially for handling Covid-19 and mitigating its impact on the community. Export performance remained good, growing 16.22% (yoy), supported by strong demand from major trading partners amidst the limited impact of Russia-Ukraine geopolitical tensions. Meanwhile, imports in the first quarter of 2022 grew by 15.03% (yoy) in line with export performance that remained good and domestic demand increased. (LM)