Production weakened, but Vale's revenue went up 13.79% in Q1 2022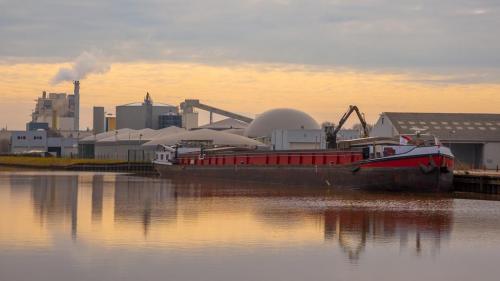 INCO - PT. Vale Indonesia Tbk
Rp 6.725
JAKARTA – PT Vale Indonesia Tbk (INCO) recorded revenue of USD 235.1 million in Q1 2022, shifting 13.79% upwards from the same period last year of USD 206.6 million. This jump resulted from 13% increase in nickel in matte price in the global market.
Febriany Eddy, President Director of Vale Indonesia, mentioned that the company scored USD 67.6 million in profit, which was double the gain in the same period in 2021 of USD 33.7 million. "The profit grew 58% compared to the number reported in Q4 2021 of USD 42.8 million," she claimed in the press release quoted Tuesday (10/5).
Since last year, the average price of nickel in the international market has shown a positive trend. For instance, the nickel price in Q1 2022 rose to USD 17,432 per nickel in matte (t) from the price in Q4 2022 of USD 15,372 t. It also increased from Q1 2021 of USD 13.912 t. This increase definitely put the company at ease while the nickel production was depleted from 17,015 t to 13,827 t in Q4 2021 and 14,847 t in Q1 2021.
"Although the production slowed down due to the reconstruction of the electric furnace 4, we managed to generate higher EBITDA, profit, and cash compared to the previous quarter," Eddy asserted. (LK/ZH)