Garuda asks for extra 30 days to settle its bankruptcy claim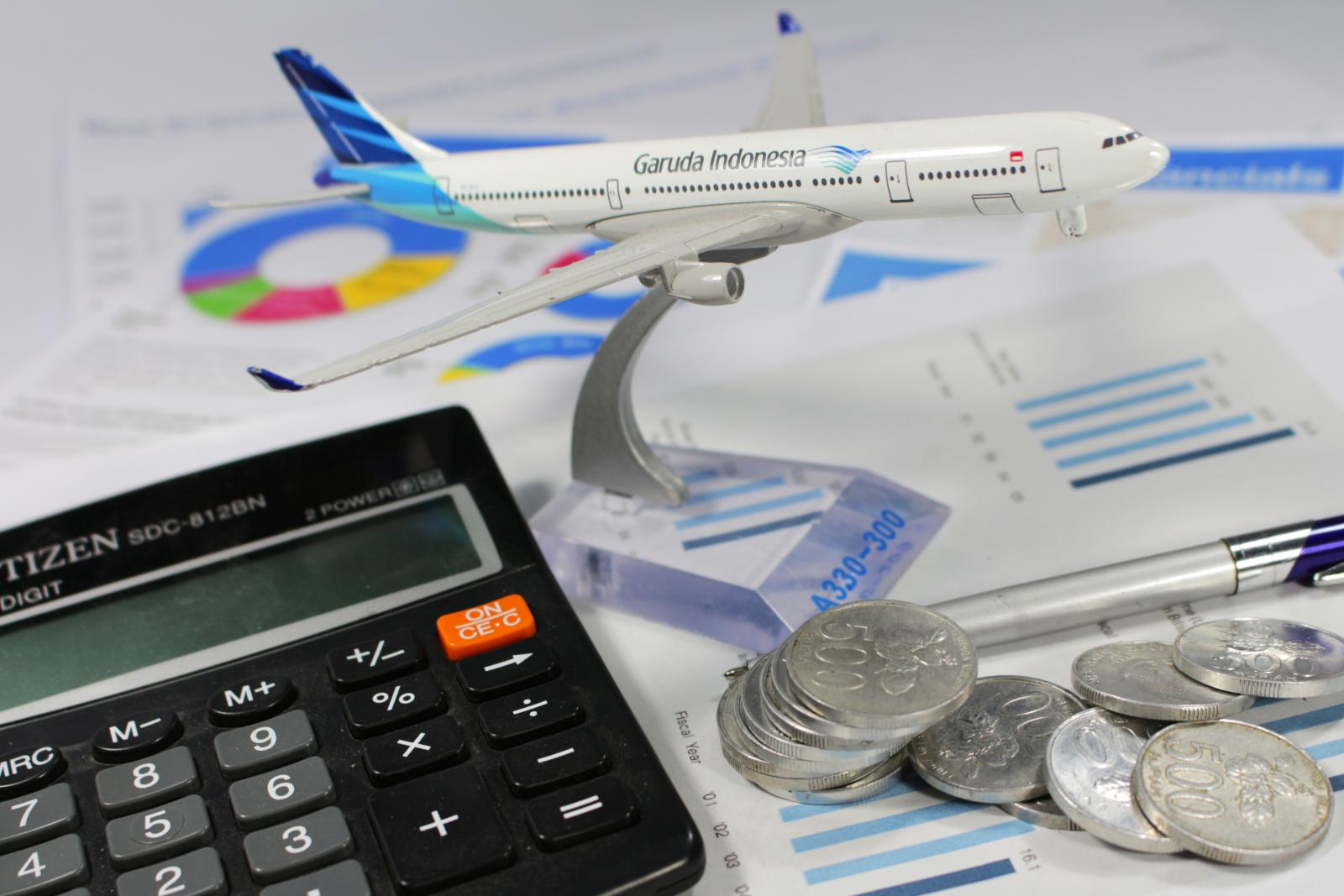 GIAA - PT. Garuda Indonesia (Persero) Tbk
Rp 68
JAKARTA – PT Garuda Indonesia (Persero) Tbk (GIAA) requests for additional 30 days in the process of the Suspension of Debt Payment Obligation (lit. Penundaan Kewajiban Pembayaran Utang/PKPU) in the Commercial Court of Central Jakarta District Court. This decision is intended to buy some time so that Garuda could setlle its debts to creditors.
Irfan Setiaputra, President Director of Garuda Indonesia, mentioned that the company is currently verifying claims, discussing reconciliation schemes with creditors, and taking suggestions from several directors regarding the obligation settlement. "This additional period will give room for the company and creditor to reach an agreement," he stated in the press release quoted Thursday (12/5).
According to Setiaputra, this extended period is expected to result in a win-win solution for all interested parties in the debt settlement process. While the bankruptcy claim takes effect, the company still ensures that the passenger and cargo flights run smoothly.
"In Q1 2022, the company shows improvement in performance following the relaxation of policy for public travels," Setiaputra added. (LK/ZH)