United Tractors to channel extra IDR 217.23 billion to its subsidiary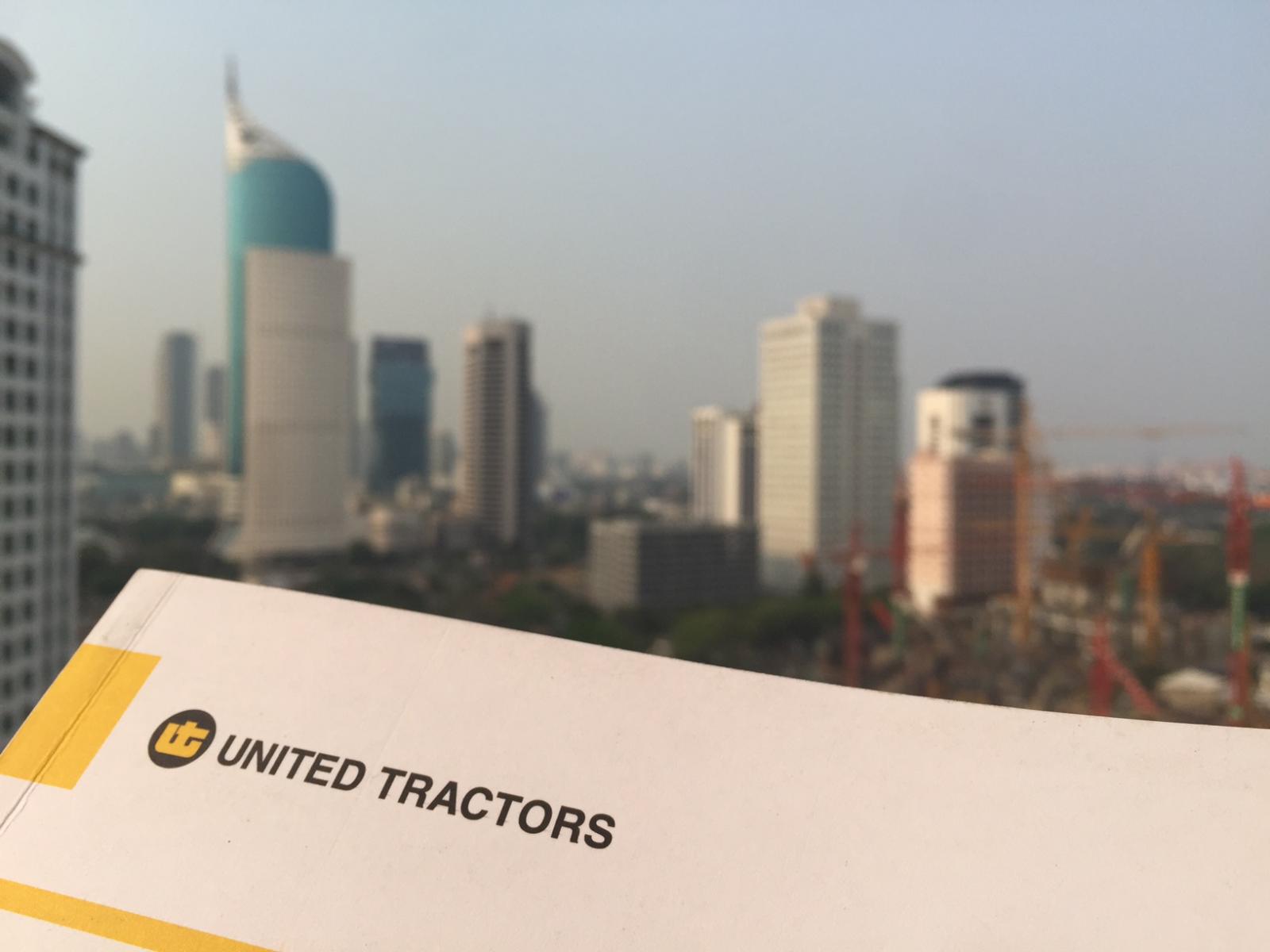 UNTR - PT. United Tractors Tbk
Rp 27.475
JAKARTA. PT United Tractors Tbk (UNTR) announces the distribution of extra capital investment to one of its subsidiaries, PT Tuah Turangga Agung (TTA) worth IDR 217.23 billion.
TTA is a company that owns nine coal mining concessions, controlled by UNTR through PT Pamapersada Nusantara (PAMA). Total coal reserves of TTA are estimated to reach 254 million tons.
Sara K. Loebis, Corporate Secretary of UNTR< mentioned that the said capital injection was made through claiming the issuance of 217,191 new shares of TTA. These entire new shares were acquired by PAMA, allowing PAMA's stock portion in TTA to jump to 6.08 million units worth IDR 6.08 trillion in total.
"PAMA's reason behind the raise of its stock ownership in TTA is to grant extra working capital for TTA's operational activities," Loebis revealed.
For the record, TTA has four companies engaged in the coal trading industry. TTA's products are then sold through those four subordinate companies to users in the domestic and international markets alike. (KR/ZH)