PSSI gives out its highest dividend yet of IDR 28 per share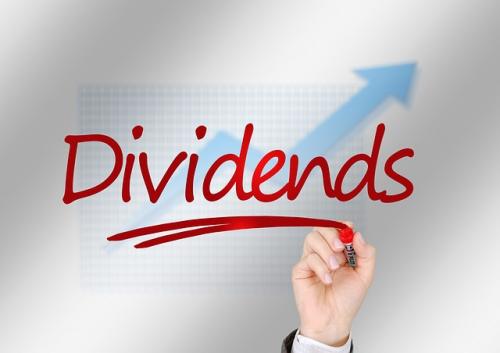 PSSI - PT. Pelita Samudera Shipping Tbk
Rp 610
JAKARTA. PT Pelita Samudera Shipping Tbk (PSSI) will channel out cash dividends of IDR 28 per share, equivalent to 44% of the net profit in 2021 and its highest amount of dividend in its history.
This plan was announced by the management of PSSI through a public expose earlier today (12/5). The total dividend to be paid this time is IDR 147 billion.
Since 2018, PSSI has actively distributed dividends to its shareholders. At first, it channelled cash dividends of IDR 5 per share in 2018, then IDR 12 per share in 2019, IDR 5 per share in 2020, and IDR 8 per share in 2021.
For reference, PSSI posted a net profit of USD 25.05 million at the end of the fiscal year 2021. This gain was supported by the soaring revenue that clocked up to USD 108.73 million.
Meanwhile, ending the first quarter of 2022, PSSI already managed to collect a net profit of USD 10.04 million. It is the result of the satisfactory revenue in Q1 2022 that reached USD 26.8 million.
As of May 9, 2022, PT Indoprima Marine still controls 43.83% of PSSI, followed by Kendilo Pte Ltd of 26.91%, PT Bio Perma of 7.33%, Convival Navigation Co Pte Ltd of 7.08%, and public investors who share the remaining 14.85%. (KR/ZH)