Foreign exchange reserves slipped off in April 2022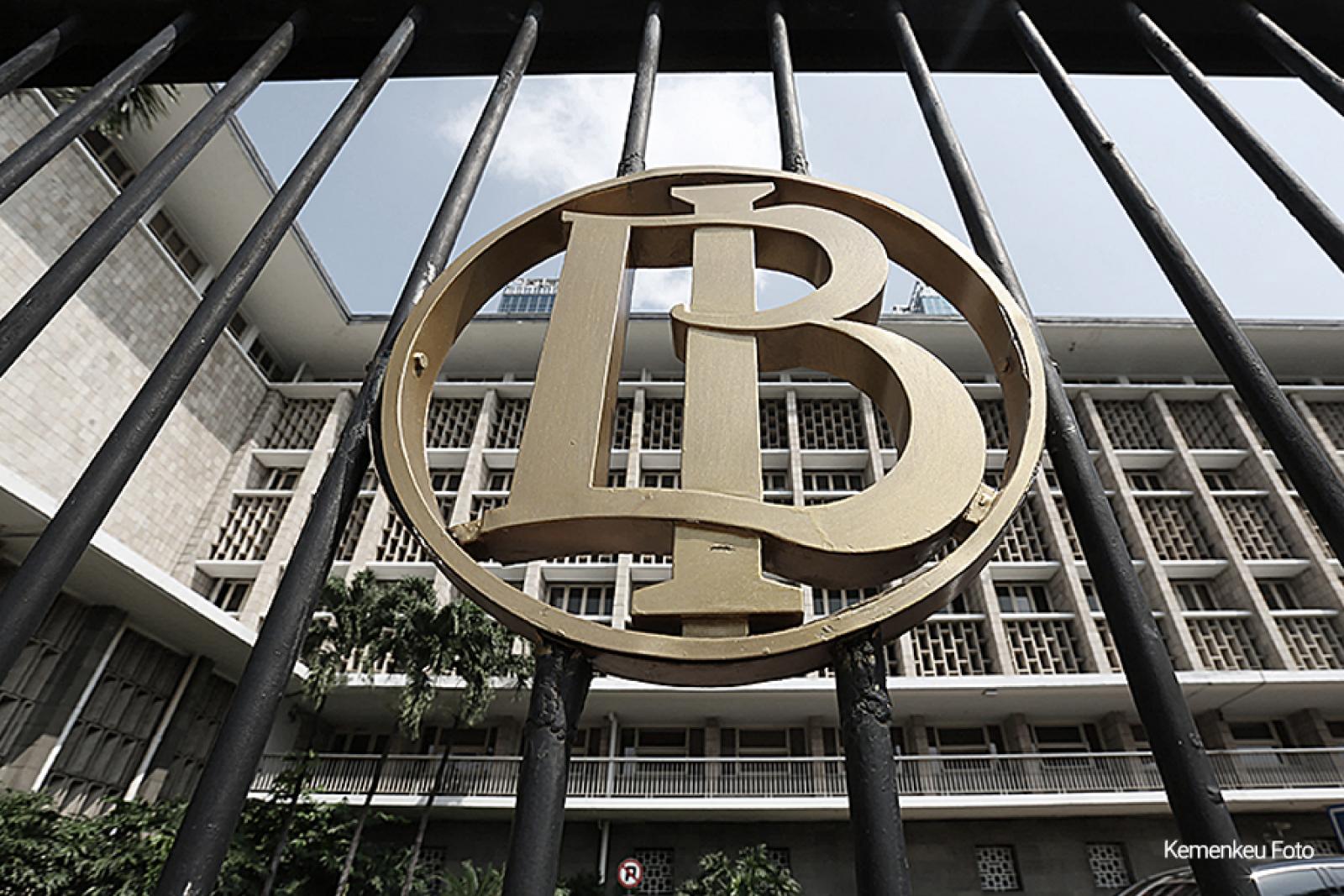 JAKARTA – The foreign exchange (forex) reserves of Indonesia decreases to USD 135.7 billion in April 2022 from USD 139.1 billion in March 2022. This drop resulted from the state's foreign debt payment and the need of the liquidit of the foreign currency exchange.
"The forex reserves is equivalent to the cost of 6.9 months of import, or 6.7 months of import plus the government's foregn debt payment. It is also above the international adequacy standard, which covers 3 months of import," Ewrin Haryono, Executive Director, Head of Communication Department of Bank Indonesia (BI) announced in the press release quoted Friday (13/5).
The level of forex reserves in April 2022 displayed an ongoing decline within the last two months since last February of USD 141.4 billion. The decrease in March 2022 was also due to the government's foreign debt settlement process. For reference, similarly, in January 2020, the forex reserves hit USD 141.3 billion.
According to Haryono, this amount of forex reserves will be able to support the reliability of the external sector and maintaining macroeconomic stability as well as the financial system. (LK/ZH)