Pharmaceutical sector stocks still prospective, Phapros grew 19 percent in the first quarter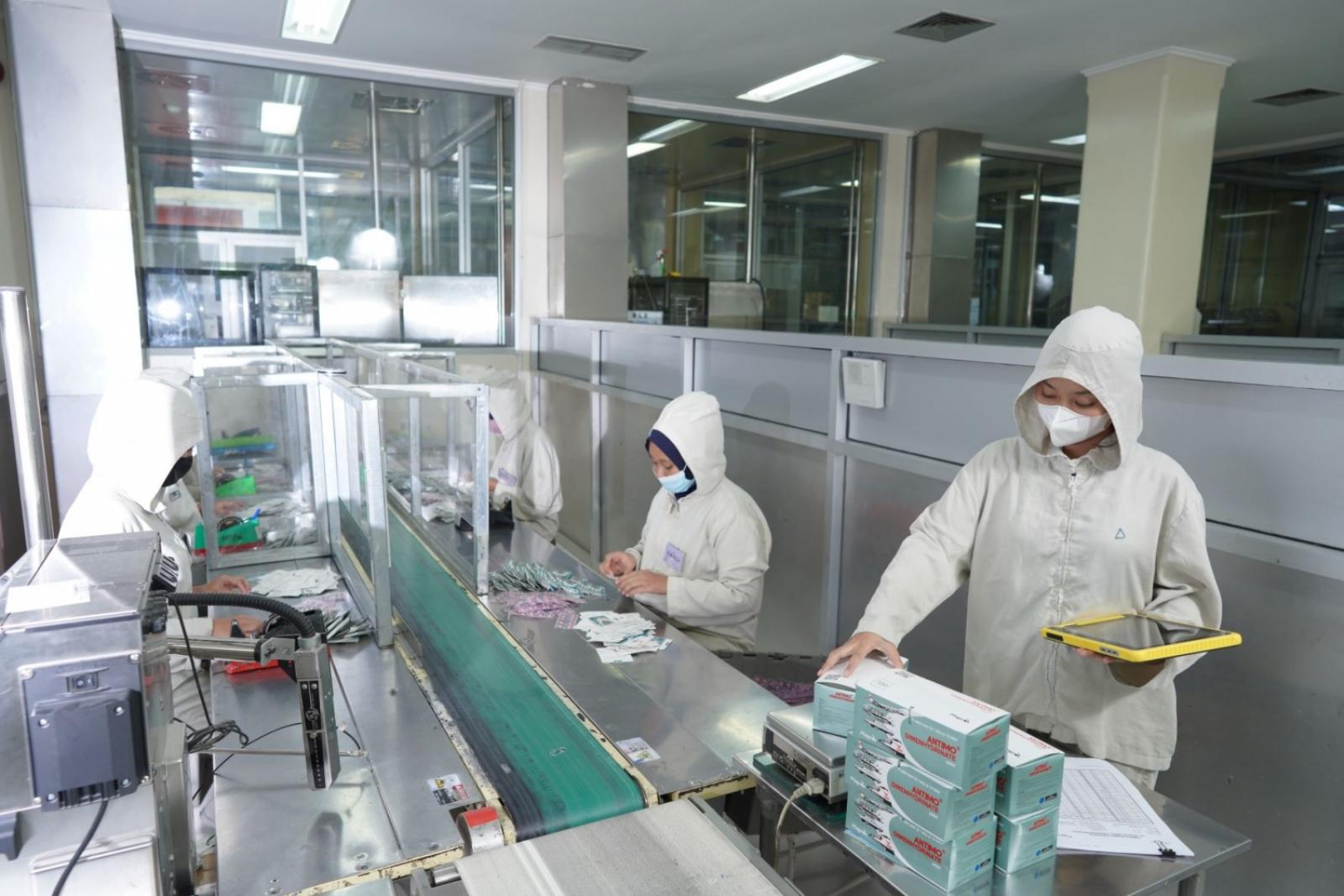 JAKARTA - Even though the revenue trend of several issuers that have released their performance in the first quarter of 2022 has begun to decline after Covid, and hospital revenues have also decreased by more than 10 percent on average, pharmaceutical stocks are still attractive to collect.
"PEHA is still attractive because its revenue is still growing 19 percent with revenue from related parties also growing 28 percent, partly from sales of drugs, supplements and health products," said Achmad Yaki Yamani, Technical Analyst from BCA Sekuritas.
According to him, there are two advantages of pharmacy compared to other sectors, especially in terms of the value of its shares. First, public awareness to consume vitamins and supplements as well as hygiene products such as masks, hand sanitizers and disinfectants in their lifestyle has the potential to increase sales of these products.
"Secondly, foreigners can enter and invest up to the level of 100 percent. Moreover, pharmacy is also a labor-intensive industry which is supported by several government policies," he said (17/5).
The same thing was conveyed by Senior Equity Research Analyst Emtrade William Siregar. The trend of stocks in the pharmaceutical industry in 2022 is still prospective, although not as aggressive as in the last two years when the spread of Covid 10 was out of control. This year, he said, the demand for immunity drugs is still quite high, especially the multivitamin segment and has become the focus of issuers in the sector in product development. (LM)