Semen Merah Putih secures IDR 100 billion credits from Bank Oke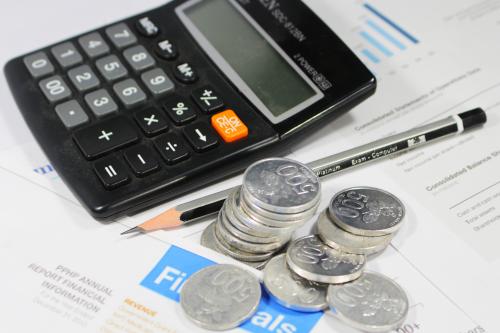 DNAR - PT. Bank Oke Indonesia Tbk
Rp 186
JAKARTA – PT Gemilang Mulia Sentosa (GMS), a subsidiary of PT Cemindo Gemilang Tbk (CMNT), the manufacturer of Merah Putih cement, secures a credit facility with a limit of up to IDR 100 billion from PT Bank Oke Indonesia Tbk (DNAR). This credit facility is reassigned from the previous creditor, PT Bank Negara Indonesia (Persero) Tbk (BBNI).
In the information disclosure quoted Thursday (19/5), Bernadeth Conny P., Corporate Secretary of Cemindo Gemilang, mentioned that this facility was guaranteed by PT Cemindo Bangun Persada (CBP), another controlled company.
The assets that were submitted as guarantees are fiduciary guarantee over machineries and equipment worth IDR 44.86 billion, first-degree mortgage rights of IDR 46.49 billion, and two right of building (HGB) certificates worth IDR 14.02 billion each in Mempawah, West Kalimantan. According to the Toha and Partners Office of Public Appraisal Service, these assets total to IDR 119.30 billion.
CBP is a company with an authorised capital of IDR 100 billion, as well as the issued and paid-up capital of IDR 30 billion. CMNT controls 70% of them, and PT Aneka Bangun usaha claims another 30%. Meanwhile, GMS's authorised capital is IDR 65 billion, while its issued and paid-up capital amounts to IDR 53.75 billion. PT Mulia Tirta Jaya (MTJ) owns 99.3% of the shares, while PT Gama Sentosa takes the remaining 0.7%.
The guarantee scheme in this transaction involves affiliated parties. Vince Erlington, Vice President Director of CMNT, also acts as MTJ's Director. Furthermore, Surindo Kalbu Adi, Director of CMNT, also takes office as President Director of CBP and Commissioner of MTJ. (LK/ZH)