Iforte to earn a credit of IDR 1 trillion from BNI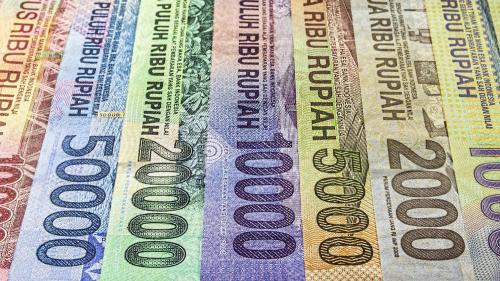 TOWR - PT. Sarana Menara Nusantara Tbk
Rp 1.250
JAKARTA. PT Iforte Solusi Infotek, an integrated network solution provider under PT Sarana Menara Nusantara Tbk (TOWR), recently signed a credit agreement worth IDR 1 trillion with the creditor, PT Bank Negara Indonesia (Persero) Tbk (BBNI).
This contract signing was handled by Iforte, PT Profesional Telekomunikasi Indonesia (Protelindo), another subsidiary of TOWR that also has a direct claim over Iforte's shares, and BBNI. Protelindo also acts as the guarantor of Iforte's financial obligations in respect to this credit disbursement.
"The loan distribution using a guarantee provision by Protelindo will allow Iforte to obtain a financing facility with better requirements and conditions," Adam Gifari, Vice President Director of TOWR.
In the official announcement, Gifari mentioned that said credit facility from BBNI will be spent on covering general needs of Iforte. The tenor agreed by Iforte, Protelindo, and BBNI is 60 months.
Previously, at the end of March 2022, Iforte and Protelindo also secured another credit facility of IDR 1 trillion from PT Bank Danamon Indonesia Tbk (BDMN). This facility is also intended to support general needs of both companies. (KR/ZH)