Bank Amar eyes IDR 1 trillion in a rights issue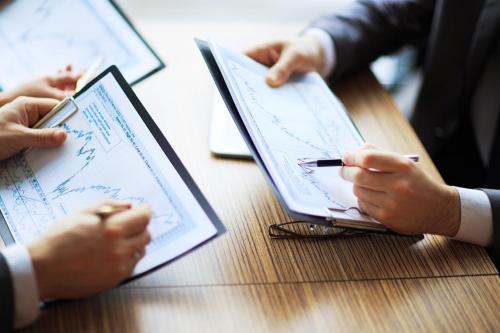 AMAR - PT. Bank Amar Indonesia Tbk
Rp 282
JAKARTA – PT Bank Amar Tbk (AMAR) has its eyes on fresh funds of over IDR 1 trillion from offering 3,593,296,720 shares in the second rights issue to be held on July 14-20, 2022. The selling price is set to IDR 280 per share.
In the short prospectus quoted Tuesday (24/5), the number of shares to be offered is said to be approximately 20.6% of the company's issued and paid-up capital after the rights issue. The ratio used in this corporate action is 100:26, which translates to every 100 old shares will have 26 new shares in return.
Tolaram Group Inc, the owner of 7,607,198,419 shares of AMAR, will receive rights over 1,977,871,588 new shares, which will be exercised accordingly. Tolaram will also take up the remaining shares of 2,188,452,083 units should other shareholders refuse to take part in this corporate action.
Currently, Bank Amar has an authorised capital of IDR 5 trillion, as well as an issued and paid-up capital of IDR 1.38 trillion. Tolaram claims 55.04% of them, while the public shares the remaining 44.96%. The stock in portfolio is worth IDR 3.61 trillion.
After the rights issue, assuming that the entire portion of newly issued shares go to Tolaram, AMAR's authorised capital will remain at IDR 5 trillion, while its issued and paid-up capital rises to IDR 1.75 trillion. Tolaram will have a claim over 64.32% of them, leaving the remaining 35.68% to the public. The stock in portfolio will also be depleted to IDR 3.25 trillion. (LK/ZH)