Pakuwon Jati recorded 56.6% growth in Q1 2022 net profit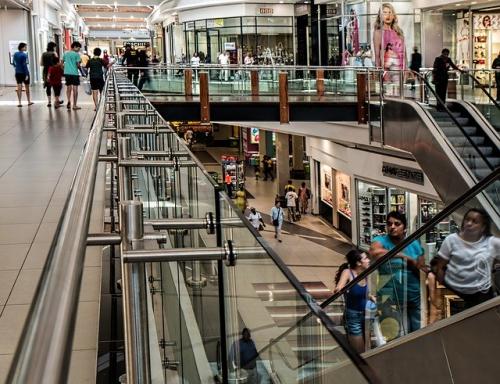 PWON - PT. Pakuwon Jati Tbk
Rp 498
JAKARTA. PT Pakuwon Jati Tbk (PWON), a property and real estate developer and the owner of several malls, saw a net profit increase of 56.58% year-on-year (yoy) in Q1 2022 to IDR 370.61 billion.
This net profit surge is backed by its revenue, which reached as high as IDR 1.31 trillion in Q1 2022. The revenue in this period reportedly climbed 17.11% from Q1 2021 gains.
Approximately IDR 340.11 billion or 26% of PWON's total revenue in Q1 2022 originated from office space rents. Then, another 1.18% or IDR 15.14 billion was generated by the apartment services, leaving the remaining 72.82% or IDR 951.85 billion gained from the contracts with users.
In the meantime, PWON also managed to cut its general and administrative expenses by 6.24% in Q1 2022 to IDR 73.82 billion. Futhermore, the company's interest income shifted 22.6% higher year-on-year to IDR 34.46 billion.
At the end of March 2022, PWON recorded total assets of IDR 29.33 trillion, while its total equity clocked up to IDR 19.59 trillion.
Currently, PT Pakuwon Arthaniaga takes control over 68.68% of PWON's shares. Public investors share another 31.30%, leaving the small remaining portion to directors and commissioners of the company. (KR/ZH)