Gov't retails SBR011 along with 5.50% coupon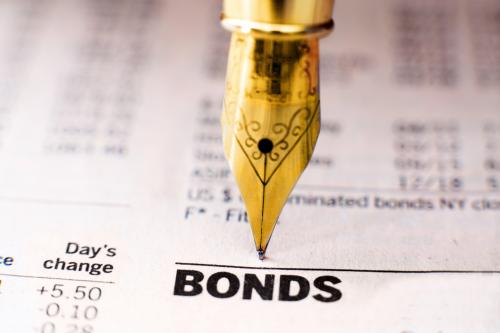 JAKARTA. The Indonesian government yet again offers Retail Government Securities or a Savings Bond Retail (SBR) under series SBR011 with a floating coupon rate starting from 5.50%.
Said financial instrument will be put on the online market for retail or individual investors, as the Directorate-General of Budget Financing and Risk Management (DJPPR) of the Ministry of Finance. The bid for SBR011 may be submitted in varying amount, starting from IDR 1 million to IDR 2 billion.
The 5.50% coupon rate will be available for the first three months, from June 22, 2022 to September 10, 2022. The said coupon rate is set following the reference interest rate of 3.5% plus the fixed spread of 200 bps (2%).
"The coupon rate will be adjusted every three months on the due date," DJPPR of the Ministry of Finance announced in the official release.
SBR011 will be offered without any bank drafts. Furthermore, this instrument may not be traded in the secondary market and cannot be disbursed before the maturity date.
The fixed result of this retail bonds sales will be announced on June 20, 2022. Meanwhile the settlement of SBR011 sales will follow on June 22, 2022. Lastly, it will mature on June 10, 2024. (KR/ZH)