BI estimates 2022 economic growth in the range of 4.5% - 5.3%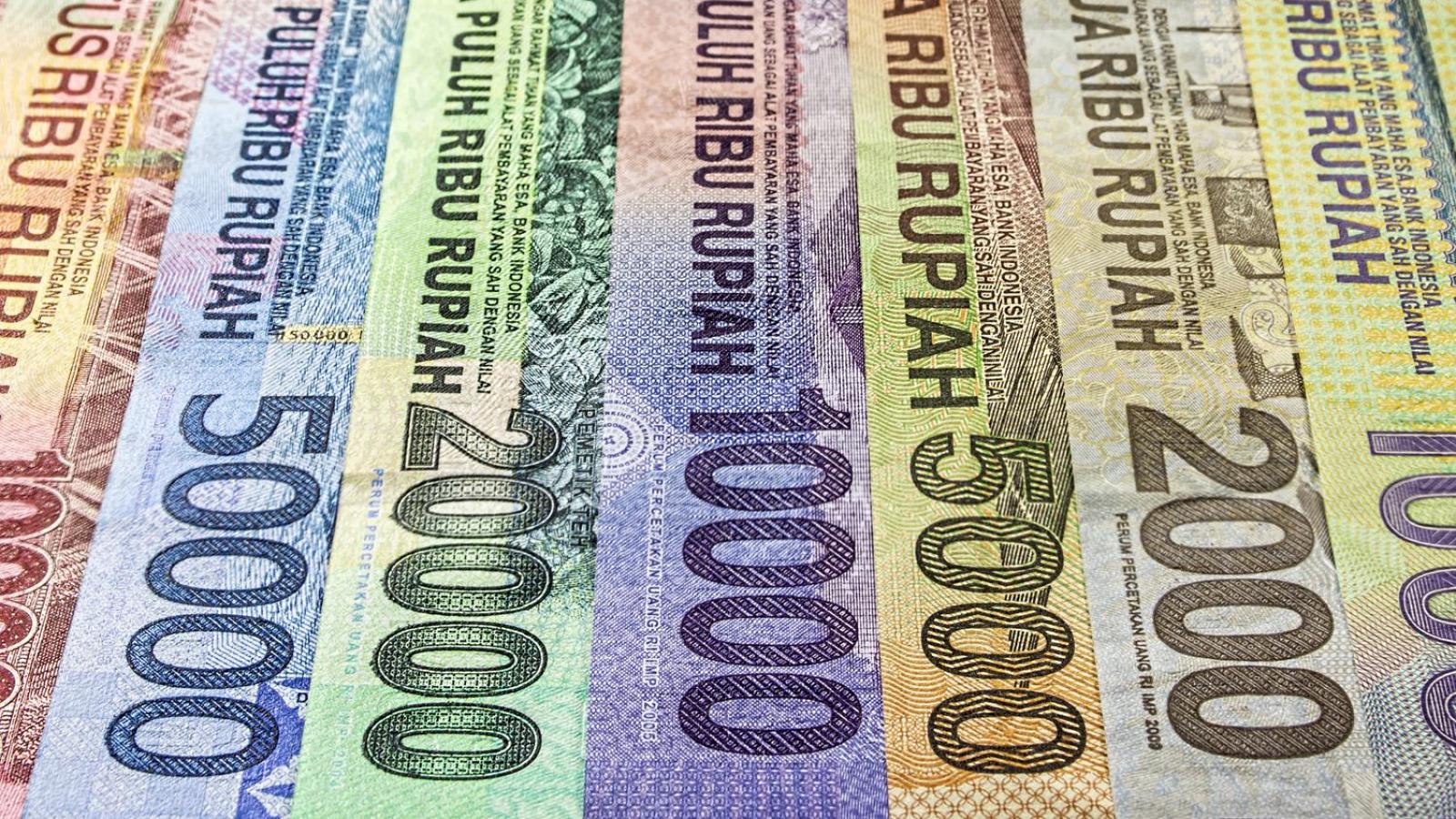 JAKARTA - Perry Warjiyo, Governor of Bank Indonesia in a press conference today said that the improvement in the domestic economy continues to be supported by strengthening domestic demand and strong exports.
Economic growth in the first quarter of 2022 remained strong, at 5.01% (yoy), continuing the recovery momentum in the previous quarter of 5.02% (yoy). This development was mainly driven by increased household consumption, construction investment, and maintained export performance in line with increasing public mobility and the strong demand for major trading partners.
Economic growth was also supported by the positive performance of the majority of business fields such as the Manufacturing Industry, Wholesale and Retail Trade, as well as Transportation and Warehousing. Spatially, positive economic growth occurred throughout Indonesia, with the highest growth recorded in the Sulawesi-Maluku-Papua (Sulampua) region, followed by Java, Sumatra, Bali-Nusa Tenggara (Balinusra), and Kalimantan.
In the second quarter of 2022, various early indicators showed continued improvement in economic activity, as reflected in the positive growth in retail sales, the expansion of the Manufacturing Purchasing Managers' Index (PMI), as well as the realization of exports and imports that remained high, supported by increased mobility and financing from banking.
With these developments, economic growth in 2022 is predicted to remain within the projected range of Bank Indonesia at 4.5-5.3%. (LM)