PADI to offer more shares in a rights issue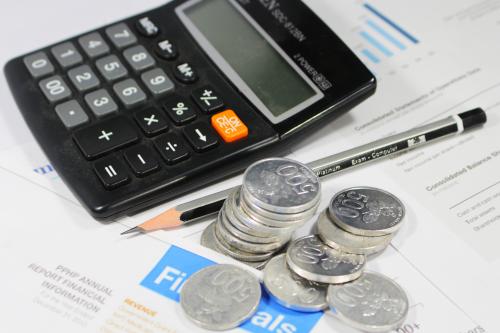 PADI - PT. Minna Padi Investama Sekuritas Tbk
Rp 50
JAKARTA – PT Minna Padi Investama Sekuritas Tbk (PADI) intends to issue 11,307,246,524 shares of IDR 25 each in a rights issue. This change in the number of shares involved in this corporate action still needs to be discussed further during the General Shareholders Meeting on July 1, 2022.
In the information disclosure quoted Wednesday (25/5), PADI mentioned that it originally decided to issue 1,130,724,653 shares in said corporate action following the shareholders meeting on July 14, 2021. However, the company has changed its mind and needs to obtain another approval for the rights issue following the modification of the number of shares to be issued.
The proceeds of this corporate action will be channelled out as investments placed in financial technology (fintech) as well as information and technology (IT) development companies. It will also be used to enhance the working capital. The shareholders who are absent in this rights issue will have their portions diluted by up to 50%.
As of April 30, 2022, PADI's shares reportedly amounts to 11,307,246,524 shares, 2.92% of which belongs to Eveline Listijosuputro. A small 0.23% goes to Henry Kurniawan, while the public shares 96.85% of them. (LK/ZH)