PUPR Ministry renovates TMII ahead of G20 Summit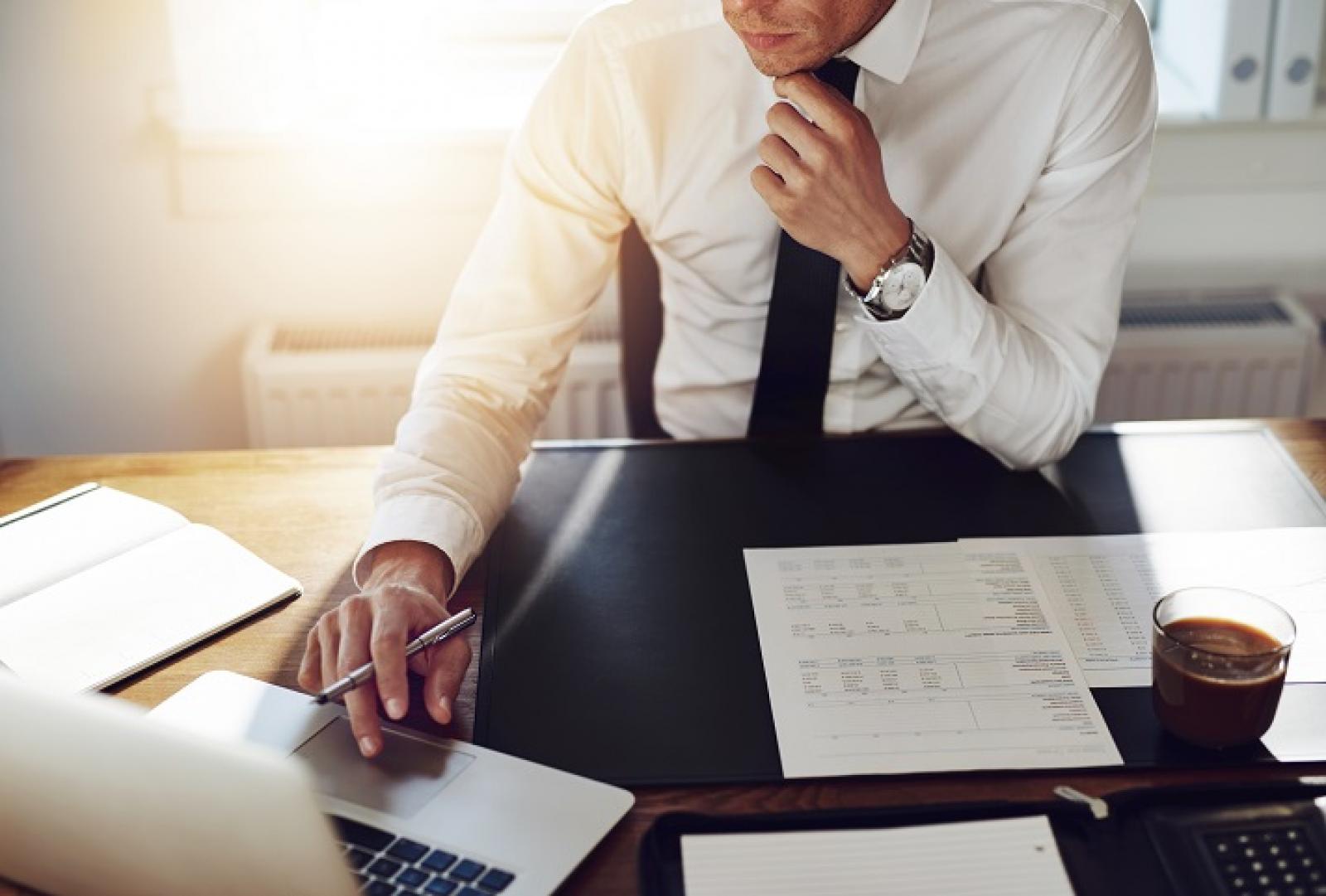 JAKARTA - The Ministry of Public Works and Public Housing (PUPR) is renovating infrastructure and facilities in the Taman Mini Indonesia Indah (TMII) area, Jakarta ahead of preparations for the Indonesian Presidency at the G20 Summit (KTT) in October.
PUPR Minister Basuki Hadimuljono explained that the renovation of the TMII area was one of President Jokowi's special assignments to the PUPR Ministry to carry out a number of infrastructure developments ahead of the Indonesian Presidency at the G20 Summit. In addition to renovating the TMII area, the special assignment includes structuring infrastructure to support the G20 Summit in Bali, structuring the Mandalika Region, and preparing for the ASEAN Summit in Tana Mori Labuan Bajo.
The renovation carried out by the Ministry of PUPR through the Directorate General of Human Settlements for the TMII area includes several types of work. Starting from the arrangement of the main gate area, and the renovation of the joglo of Sasono Utomo, Sasono Langgeng Budoyo, and Sasono Adiguno whose progress is currently reaching 19.69%. Then, the renovation of the museum area which includes the Garuda Theater Museum, the Telkom Museum, and the Keong Mas Museum, which currently has a progress of 40.27%.
The landscape arrangement for pedestrian platforms, viewing towers, Kaca Benggalal, and the construction of a community center has reached 39.60%. Then the arrangement of the landscape of the islands in Danau Archipelago which physically has reached 49.42%. Then, the TMII Outer Ring arrangement was carried out which included the arrangement of bus stops, parking areas, and the management building. As well as the construction of a multi-storey parking building.
Director General of Human Settlements Diana Kusumastuti explained that the budget allocated for renovations in the TMII area was Rp1.13 trillion. "All construction activities for the renovation of the TMII area began in January 2022 and are targeted to be completed in September so that they can be utilized optimally at the G20 Summit event," Diana said. (LM)