Alfamart allocates capex up to IDR3.5 trillion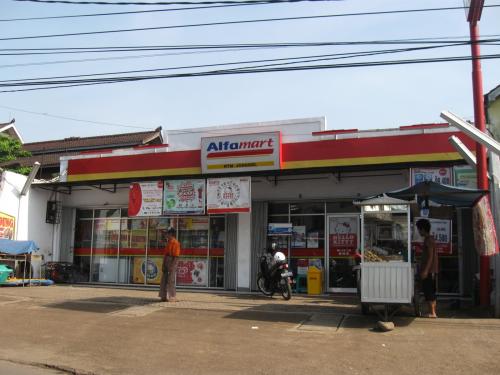 AMRT - PT. Sumber Alfaria Trijaya Tbk
Rp 1.850
JAKARTA. PT Sumber Alfaria Trijaya Tbk (AMRT) has allocated capital expenditure (capex) of IDR 3.4 trillion - IDR 3.5 trillion in 2022. The funds will be used, among other things, for the addition of new outlets.
Tomin Widian, Director of PT Sumber Alfaria Trijaya Tbk, said that his party targets to open around 800-1000 new outlets. In addition, the capex will also be allocated for payment of maturing shop rentals, buying land, and building new warehouses, said Tomin in a public expose, Wednesday (25/5).
As of the first quarter of 2022, AMRT has added 317 new outlets. Meanwhile, throughout 2021, the Company and its subsidiaries' outlets grew by around 7.27% or 1,275 outlets, bringing the total outlets currently to 18,810 outlets, with a distribution of 27% outlets in Greater Jakarta, 41% in Java non-Jabodetabek, and 32% in outside Java.
According to Tomin, AMRT will add three new warehouses in Central Java and East Java where the warehouses will complete the total warehouses which currently reach 44 warehouses spread across several regions of Indonesia. (AM/LM)