Andalan Sakti to work on the Grandia IV Project at the end of semester I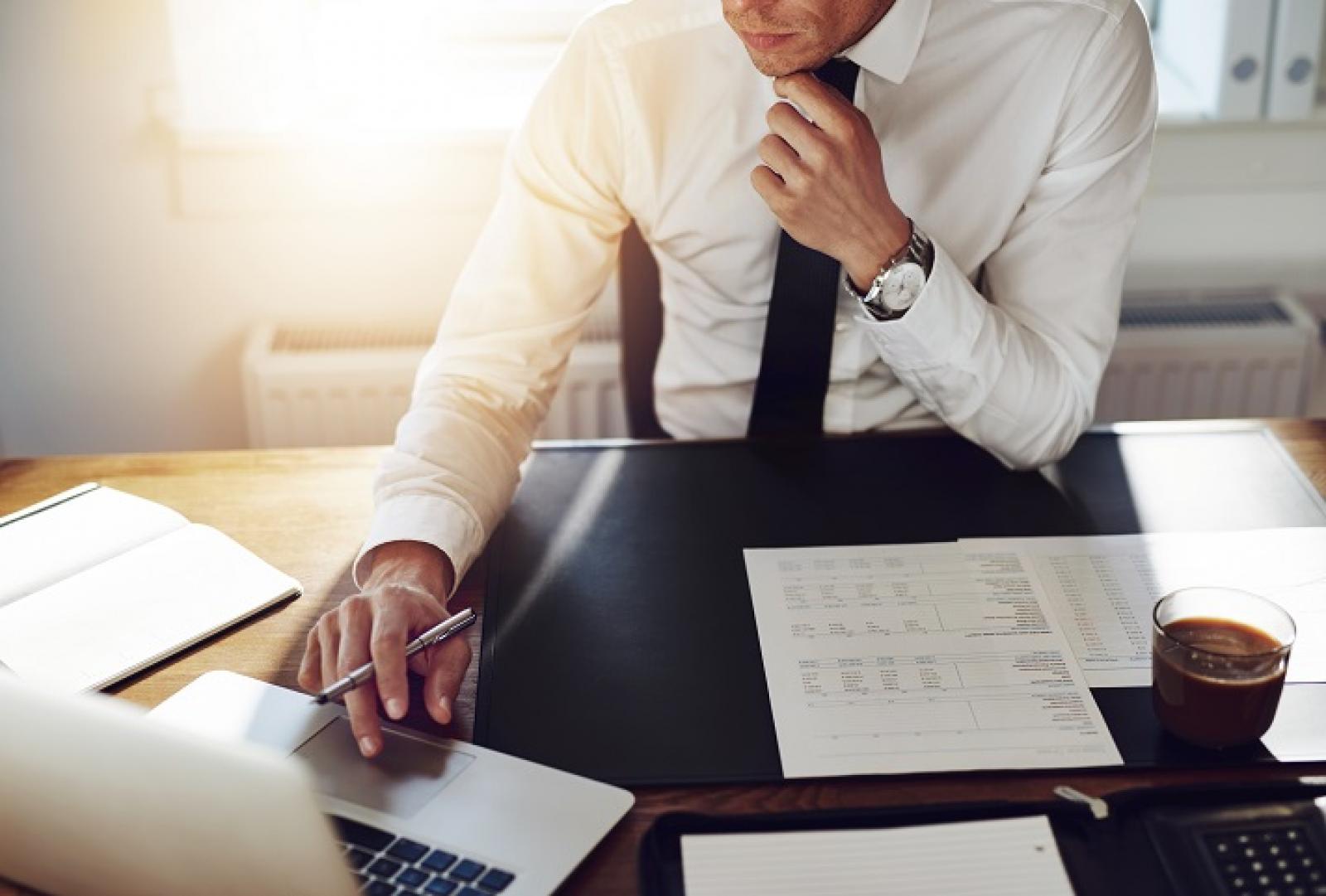 ASPI - PT. Andalan Sakti Primaindo Tbk
Rp 104
JAKARTA - PT Andalan Sakti Primaindo Tbk (ASPI), a property developer, projects the Grandia IV project, Parung Panjang, to be marketed in November 2022. The housing project with an area of ​​15 hectares (ha) will start at the end of the first semester of 2022.
In an information disclosure quoted on Friday (27/5), Arnoldus Jansen Kustianto, Director of PT Andalan Sakti Primaindo Tbk (ASPI) said that the permit for the project is currently in the process of being completed. "The process of implementing backfill (soil stockpiling, ed) will begin in June 2022 and permits from the Bogor Regency Government have reached 90 percent," he said.
According to him, the construction of the first phase of Grandia IV, namely, a model house and a marketing office will be completed before the end of this year. At that location, 595 residential units will be built with Scandinavian style and 8 units of shop houses. The houses offered consist of 412 units of House I type and 183 units of House 2 type.
Currently, ASIP has a housing portfolio that is being marketed, namely, Arkamaya Residence in an area of ​​3,642 m2, Pondok Cabe, Tangerang. (LK/LM)