FX reserves continued to slow down in May 2022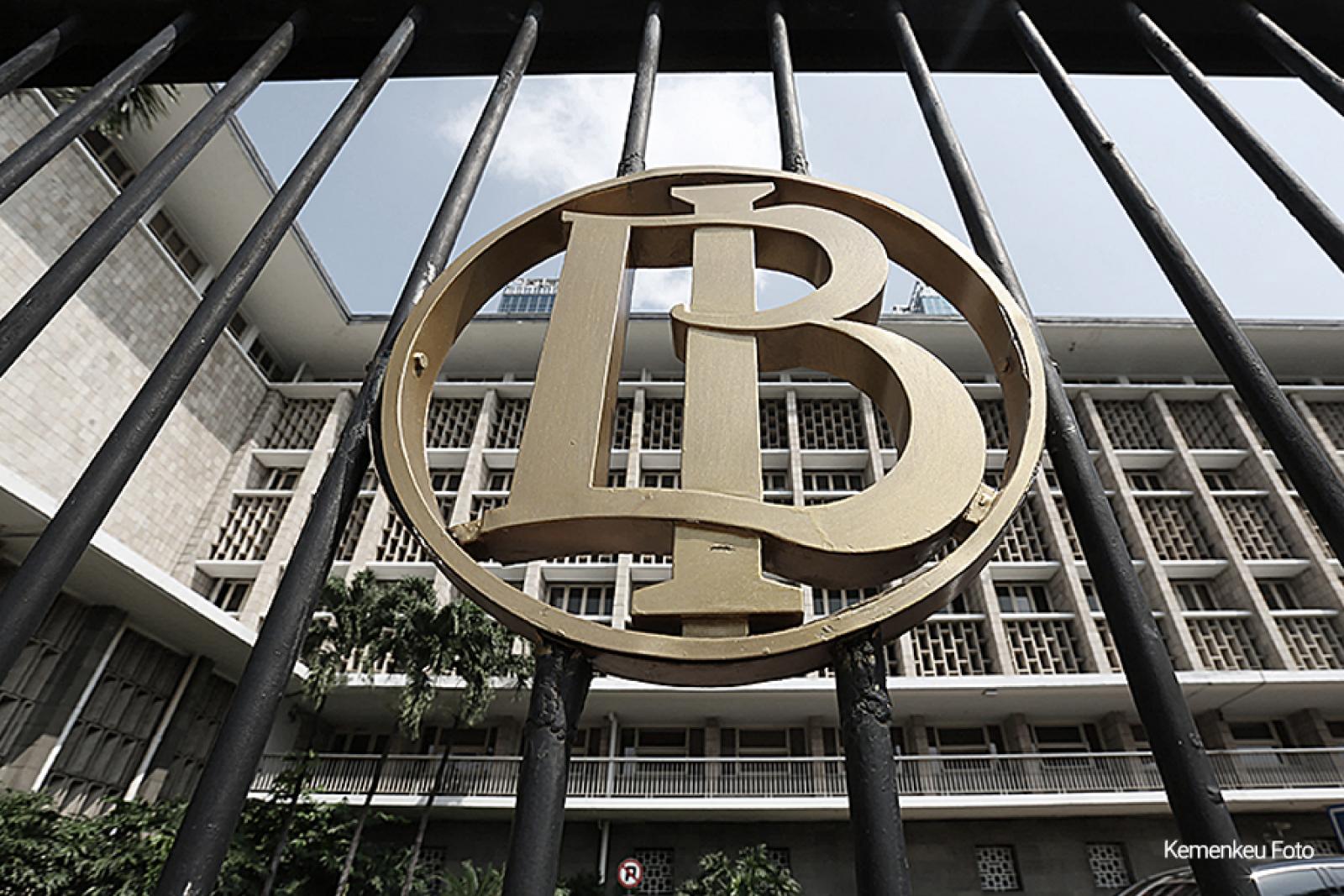 JAKARTA – Foreign exchange (forex/FX) reserves of Indonesia in May 2022 reportedly reached USD 135.6 billion, slightly slipping from USD 135.7 billion reported in April 2022. This declining trend has been apparent since the last four months.
Erwin Haryono, Executive Director and Head of the Commnication Department of Bank Indonesia (BI), specified that the recent forex reserves could still cover 6.8 months of import activities or 6.6 months of import and foreign debts. "The forex reserves are above the international adequacy standard, which is 3 months of import," he reassured the public in a press release quoted Wednesday (8/6).
According to Haryono, the forex reserves level is affected by many factors, including the forex revenue from the oil and gas industry, tax and services, and foreign debt payment of the government.
At the end of March 2022, forex reserves clocked up to USD 139.1 billion, which could pay 7.2 months of import or 7 months and foreign debt repayment. In comparison, in February 2022, forex reserves once reached USD 141.4 billion. (LK/ZH)