Capital Strategic Invesco to issue another MTN worth IDR 750 billion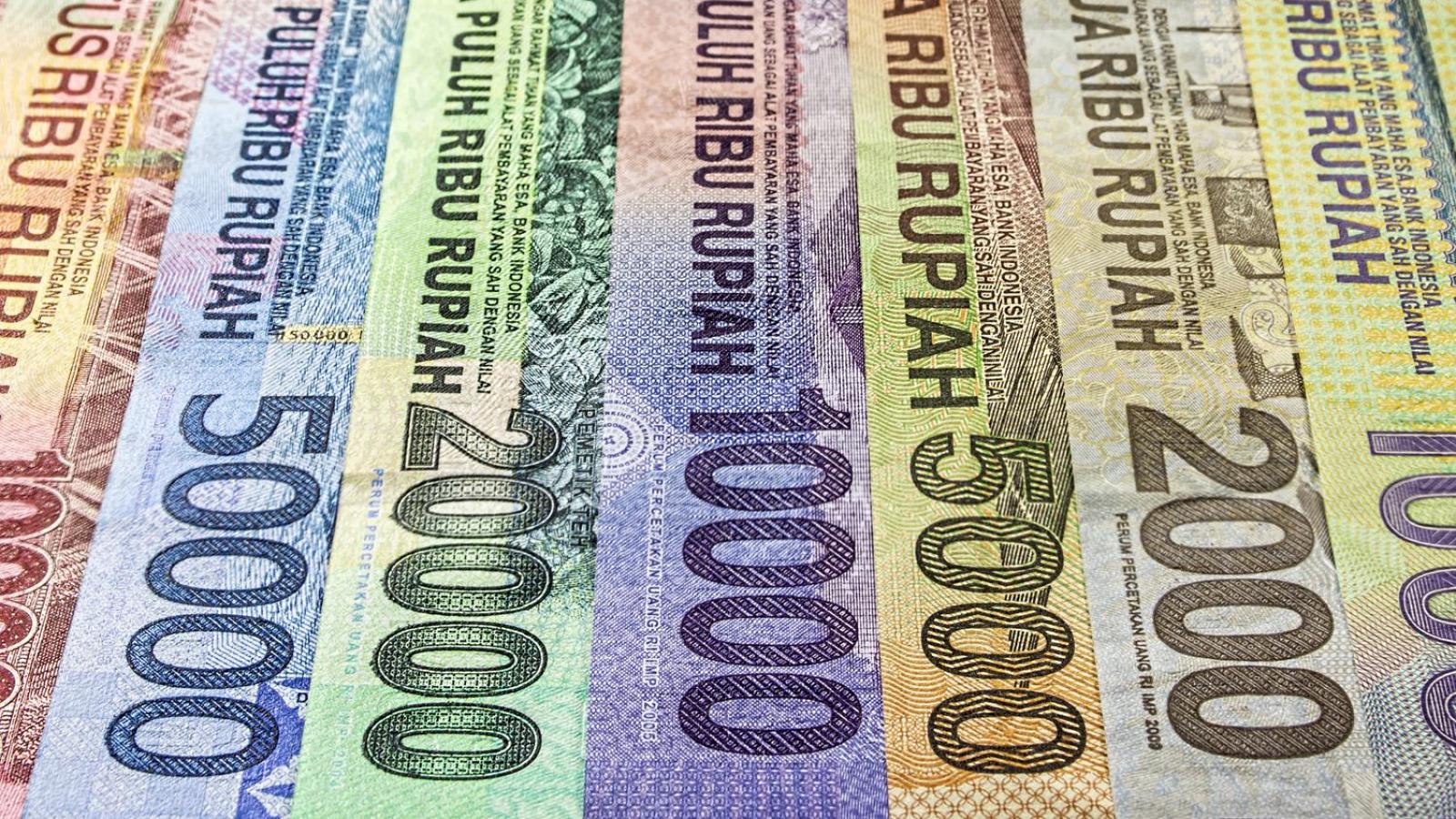 JAKARTA. PT Capital Strategic Invesco, the controlling shareholder of PT Capital Financial Indonesia Tbk (CASA), will once again offer medium term notes (MTN) of IDR 750 billion.
These securities will be issued without any public offering phase under the title MTN of Capital Strategic Invesco II Year 2022. This is indeed the second issuance of MTN by Capital Strategic Invesco this year. This time, the MTN will have a tenor of five years.
MTN is offered with a fixed interest rate of 7% per year, which will be paid every six months (semi-annual). The first interest payment will be channelled on December 8, 2022.
For this MTN issuance, Capital Strategic Invesco has appointed PT Bank Pembangunan Daerah Jawa Barat dan Banten Tbk (BJBR) as the underwriter and PT Shinhan Sekuritas as the arranger.
Based on idnfinancials.com record, Capital Strategic Invesco had issued the first round of MTN in February 2022. The principal value of said securities was IDR 700 billion with a fixed interest rate of 8% per annum.
Currently, Capital Strategic Invesco is listed as the controller of 74.45% of CASA's shares. Other than CASA, Capital Strategic Invesco also possesses shares in PT Pacific Life Insurance and PT Pacific Life Insurance Syariah. (KR/ZH)