Mitrabara Adiperdana to distribute final dividends of IDR 523 per share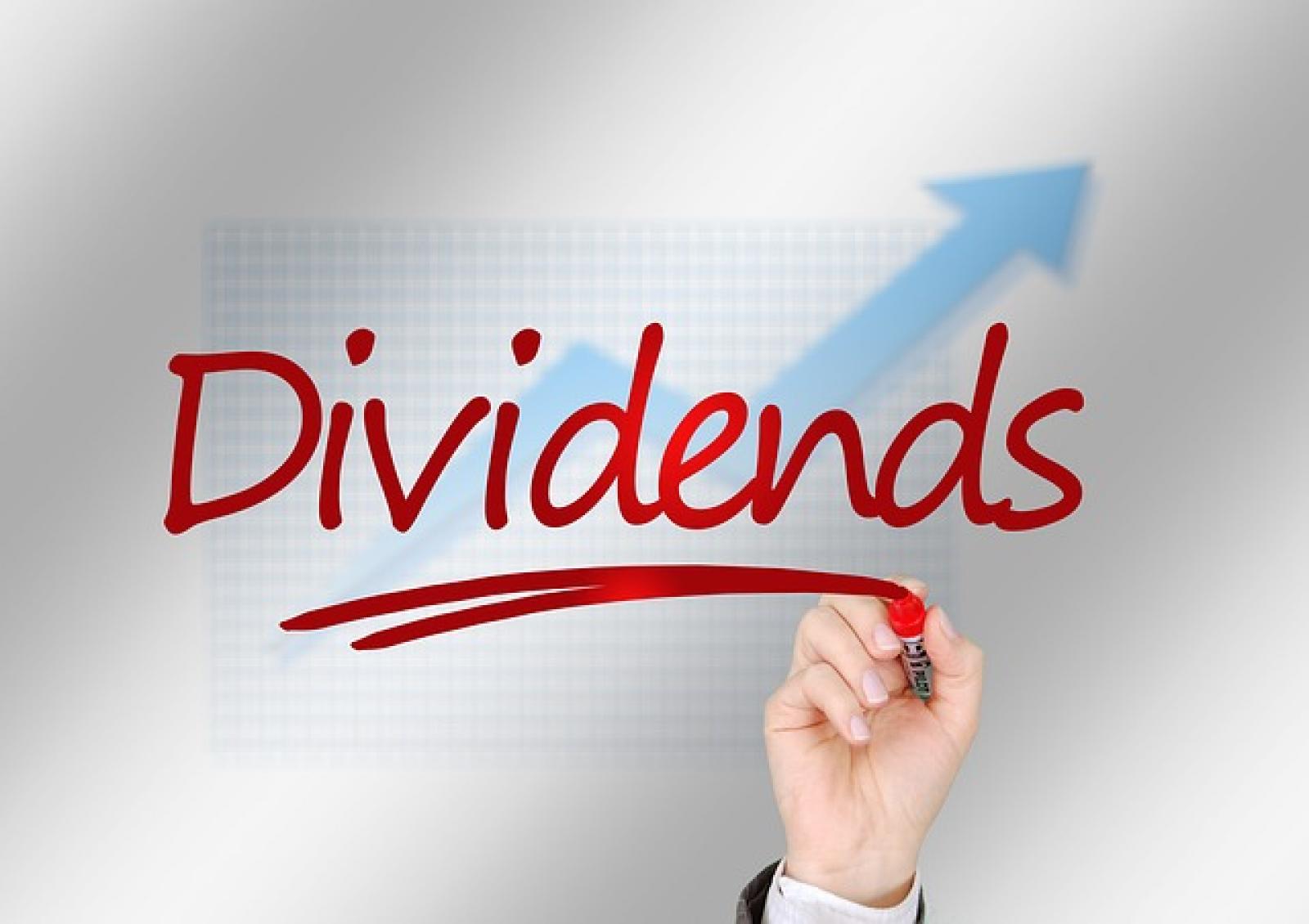 MBAP - PT. Mitrabara Adiperdana Tbk
Rp 6.825
JAKARTA. PT Mitrabara Adiperdana Tbk (MBAP), a coal mining company in North Kalimantan, plans on channelling final dividends of IDR 523 per share or IDR 641.86 billion in total.
Chandra Lautan, Corporate Secretary of MBAP, explained that said plan follows the result of the Annual General Shareholders Meeting of the company held earlier on Tuesday (7/6). In that meeting, the shareholders decided to allocate approximately 71% of the net profit gained in 2021 as cash dividends.
According to idnfinancials.com data, MBAP managed to brought in a net profit of USD 100.57 million at the end of the fiscal year 2021. It equals IDR 1.47 trillion (using a rate of IDR 14,571.7 per USD).
For the record, MBAP's total cash dividends in the fiscal year 2021 can be rounded up to IDR 861 per share or IDR 1.06 trillion after distributing interim dividends of IDR 338 per share or IDR 414.82 billion last October.
As of March 31, 2022, PT Wahana Sentosa Cemerlang is still listed as the controller of 60% of MBAP's shares. Then, PT Wahana Batubara Indonesia claims another 30%, followed by public investors of 9.71% and the management of the company that receives the remaining portion. (KR/ZH)