Indo Oil Perkasa to share dividends of IDR 2.52 per share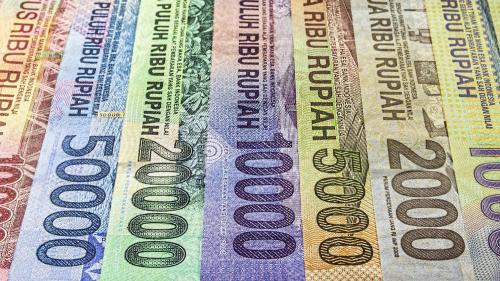 OILS - PT. Indo Oil Perkasa Tbk
Rp 206
JAKARTA. PT Indo Oil Perkasa Tbk (OILS), a plantation under Mandalino Putra Perkasa Group, announced the decision to distribute cash dividends of IDR 2.52 per share or IDR 1.15 billion in total.
Johan Widakdo Liem, President Director of OILS, claimed that said arrangement is a result of the Annual General Shareholders Meeting of the company held earlier on June 9, 2022. The said meeting gave the go-ahead regarding the allocation of 19% of the 2021 net profit as cash dividends.
The dividend will be paid out to shareholders of OILS whose names have already entered the Shareholders List by the recording date, scheduled on June 21, 2022. The money will then be channelled out on June 13, 2022.
According to idnfinancials.com data, OILS managed to score IDR 6.03 billion in net profit in 2021. Additionally, the company kept its retained earnings of IDR 7.66 billion and total equity of IDR 77.06 billion.
Until March 31, 2022, PT Mandalindo Putra Perkasa still controls 47.85% of OILS's shares. Then, public investors claim another 33.05% of them, leaving the rest to directors and commissioners of OILS. (KR/ZH)