Kedoya Adyaraya to channel out dividends of IDR 79.95 billion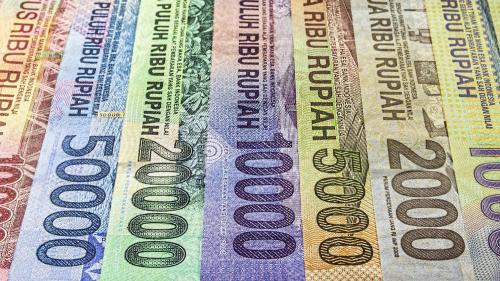 RSGK - PT. Kedoya Adyaraya Tbk
Rp 1.330
JAKARTA. PT Kedoya Adyaraya Tbk (RSGK), the issuer that managed Grha Kedoya Hospital, will distribute cash dividends of IDR 79.95 billion or IDR 86 per share.
This arrangement followed the result of te General Shareholders Meeting of RSGK held earlier last week. In said meeting, the shareholders decided to allocate 48.7% of the 2021 net profit as cash dividends.
According to idnfinancials.com data, RSGK collected profit of IDR 163.14 billion at the end of the fiscal year 2021. After sparing some for cash dividends, the remaining amount will be stored as retained earnings.
The dividend will be paid out to shareholders who has been officially listed by the recording date on June 20, 2022. Meanwhile, the cash dividend will be disbursed on July 6, 2022.
As of March 31, 2022, PT Sarana Meditama Metropolitan Tbk (SAME) still controls 79.84% of RSGK's shares. Then, PT Bestama Medikacenter Investama claims another 13.13%, followed by PT Medikatama Sejahtera of 3.87% and public investors of 3.16%. (KR/ZH)