PUPR Ministry completes three suspension bridges in East Java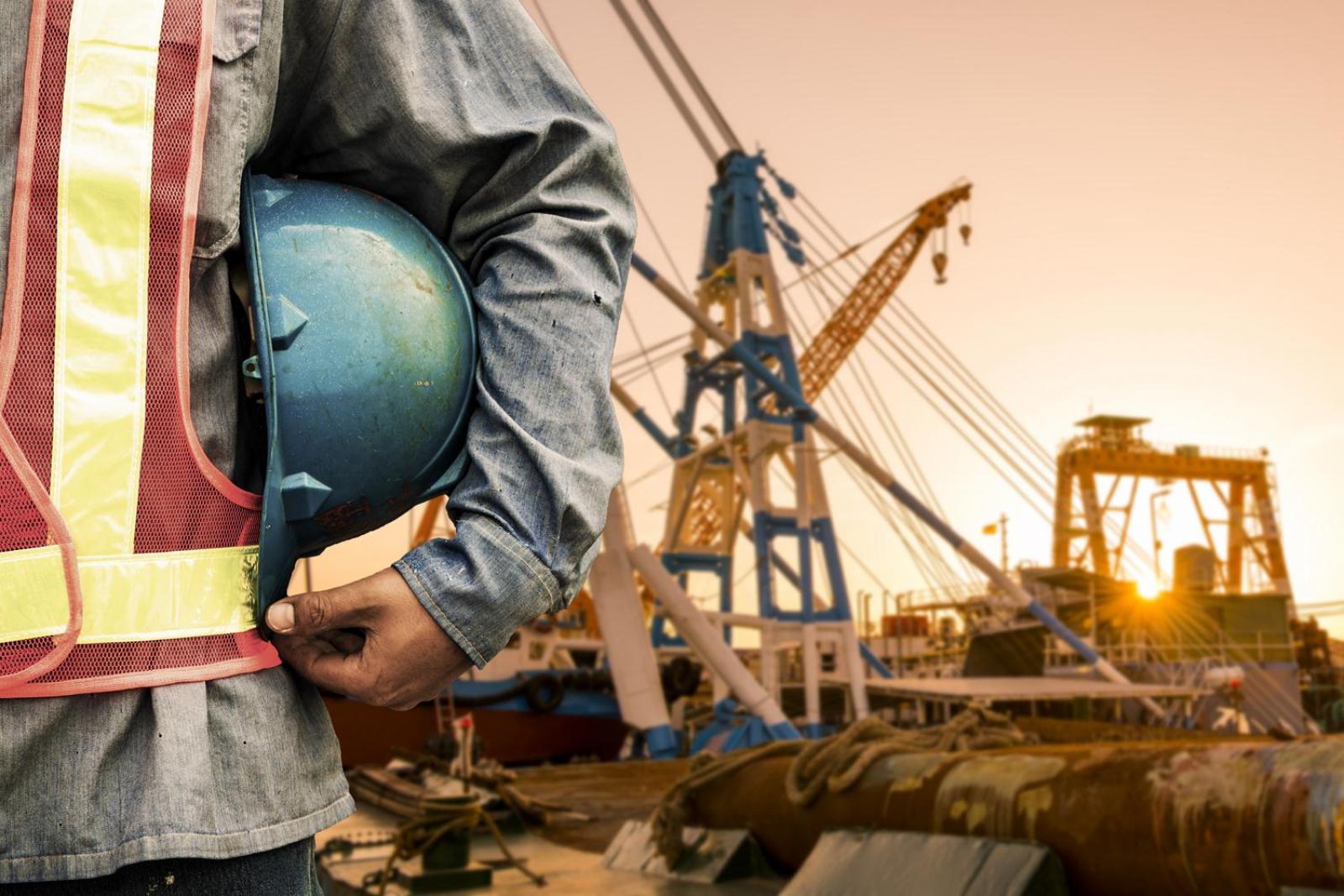 JAKARTA - The Ministry of Public Works and Public Housing (PUPR) has completed the construction of three suspension bridges to improve connectivity between villages in East Java Province, namely the Brungkah Suspension Bridge in Karangrejo Village, Pacitan Regency, Kowel Suspension Bridge, Pamekasan Regency, and Macanbang Suspension Bridge, Tulungagung Regency.
"The presence of the suspension bridge will facilitate and shorten the access of rural communities to schools, markets, workplaces, take care of administration to the sub-district or sub-district office and access friendships between residents," said Minister Basuki.
The construction of the three bridges has been carried out by the Ministry of PUPR through the Central Java-Bali National Road Implementation Center (BBPJN) since August 2021 and completed in March 2022 with a multi-year budget of IDR 9.9 billion in one work contract package.
Based on data, it was recorded that from 2015 to 2021 the Ministry of PUPR through the Directorate General of Highways had built 409 suspension bridge units throughout Indonesia. The total length of the suspension bridge is 30,445 meters. The suspension bridge was built with the shortest span of 42 meters and the longest of 150 meters, with a width of 1.8 meters. In FY 2022, 73 suspension bridges are planned to be built. The details are Region 1 which includes Sumatra and Kalimantan as many as 27 units, Region 2 of Java Island to East Nusa Tenggara 31 units and Region 3 of Sulawesi to Papua 15 units. (LM)