Zyrexindo to distribute cash dividends of IDR 7.85 per share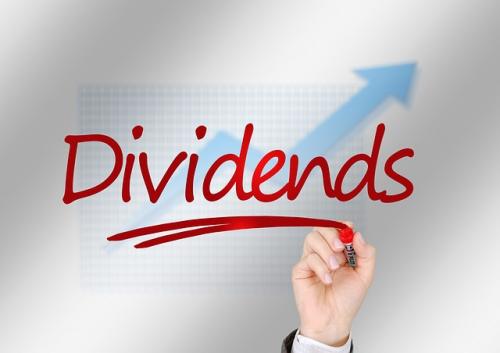 ZYRX - PT. Zyrexindo Mandiri Buana Tbk
Rp 498
JAKARTA. PT Zyrexindo Mandiri Buana Tbk (ZYRX) plans to channel out cash dividends of IDR 10.47 billion or IDR 7.85 per share, which is squeezed out of its 2021 net profit.
Timothy Siddik, President Director of ZYRX, claimed that the dividend distribution plan follows the result of Annual General Shareholders Meeting of the company. Said meeting called for the allocation of 15% of the 2021 net profit as cash dividends.
The dividend will be paid out to shareholders whose names have entered the Official Shareholders List by the recording date on June 13, 2022. Meanwhile, the payment will be made on July 1, 2022.
According to idnfinancials.com data, ZYRX managed to score IDR 69.75 billion in net profit in 2021. The company also possessed retained earnings of IDR 53.3 billion and total equity of IDR 200.2 billion as last reported on December 31, 2021.
Until March 31, 2022, 56.25% of ZYRX is listed under the control of Timothy Siddik, followed by Colleen Siddik of 18.75%. The remaining 25% goes to public investors. (KR/ZH)