Kino Indonesia sets out to pay final dividends of IDR 10 per share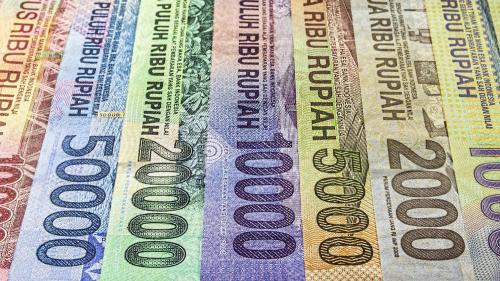 KINO - PT. Kino Indonesia Tbk
Rp 2.370
JAKARTA. PT Kino Indonesia Tbk (KINO) will distribute final dividends of IDR 10 per share or IDR 14.29 billion in total, which will be squeezed out of its 2021 net profit.
Said plan is a result of the Annual General Shareholders Meeting of KINO held earlier last Wednesday (15/6). In said meeting, the shareholders agreed to allocate IDR 31.43 billion as dividends of IDR 22 per share.
Previously, in November 2021, KINO had channelled out interim dividends of IDR 17.14 billion or IDR 12 per share. This time, the final dividend will be sent out to shareholders who have listed their names by the recording date on June 27, 2022.
Based on idnfinancials.com data, KINO scored a net profit of IDR 107.95 billion in 2021. Then, as discussed in the Annual General Shareholders Meeting, the remaining net profit will be stored as retained earnings.
"It is to support business activities and advance the company," the management explained in the information disclosure in Indonesia Stock Exchange (IDX).
Until 2.17 PM WIB today (17/6), KINO's stock price seemed declining 6.65% or 260 points to IDR 3,740 per share. Nevertheless, since the beginning of the year, KINO's stock price has actually soared 85.15% or 1,720 points from IDR 2,020 per share. (KR/ZH)