Sanurhasta Mitra to offer 14,437,500,000 shares in a rights issue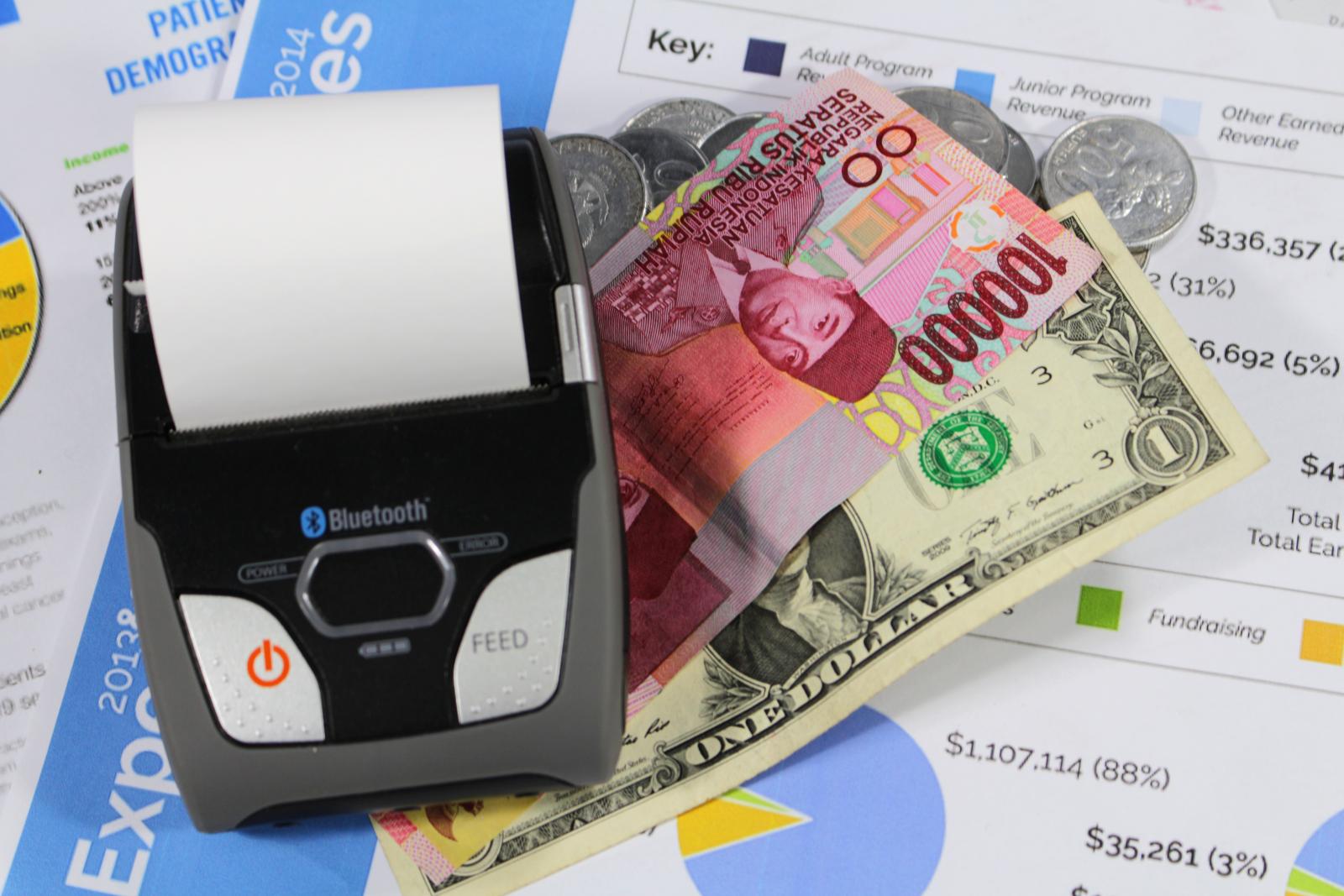 MINA - PT. Sanurhasta Mitra Tbk
Rp 53
JAKARTA – PT Sanurhasta Mitra Tbk (MINA), a property developer, will release 14,437,500,000 shares of IDR 20 each in a rights issue. The agreement regarding this plan will be further discussed during the Extraordinary General Shareholdrs Meeting on July 28, 2022.
In the information disclosure quoted Tuesday (21/6), Ifiandiaz Nazsir, President Director of Sanurhasta Mitra, claimed that the proceeds of this corporate action will be used to pay back debts and invest in subsidiaries to drive their performance growth. "If the shareholders did not exercise their rights, their portions would be diluted by a maximum of 68.75%," he said.
According to Nazsir, this plan will be carried out no later than 12 months after the approval is obtained in the shareholders meeting.
As of May 2022, MINA's shares reportedly reach 6,562,500,000 shares. Edy Suwarno owns 5.5% of them, followed by PT CGS CIMN of 45.71%, the public of 43.08%, Hapsoro of 2%, and Syahria Amir of 3.71%. (LK/ZH)