Despite the loss, GOTO's subsidiary in Vietnam keeps investing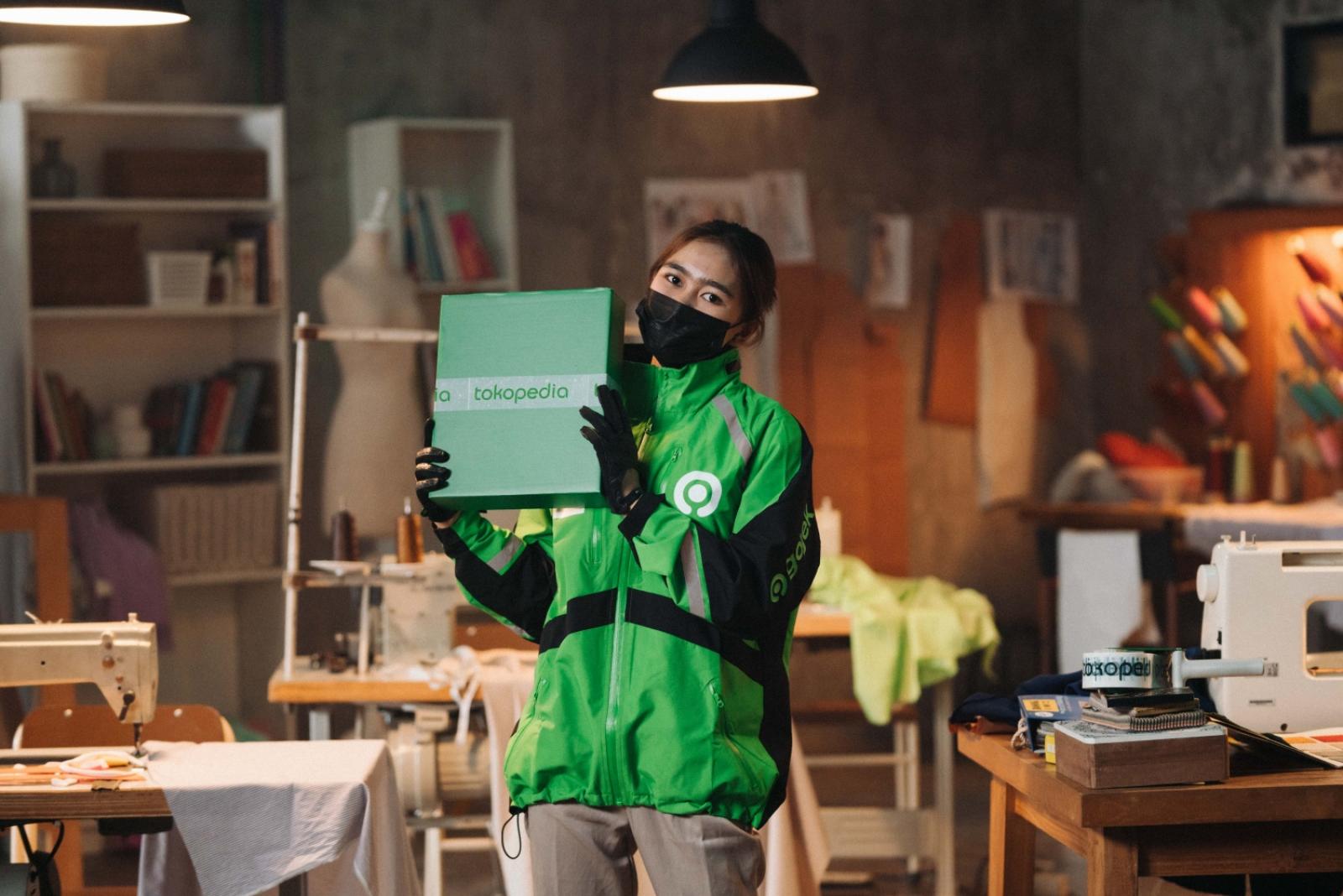 GOTO - PT. GoTo Gojek Tokopedia Tbk
Rp 112
JAKARTA. Viet Lotus International Joint Stock Company, one of the subsidiaries of PT Goto Gojek Tokopedia Tbk (GOTO) established in Vietnam, has just channelled additional investment worth USD 6.31 million to Go Send Co Ltd and Go Car Ltd.
Specifically, approximately USD 55.86 thousand was channelled by Viet Lotus to Go Send, while Go Car received another USD 6.25 million.
R. A. Koesoemohadiani, Corporate Secretary of GOTO, claimed that said investment was given in order to cover the working capital needs of Go Send and Go Car. "The transaction did not bring any harmful impacts to our financial condition," Koesoemohadiani mentioned in the official release.
Viet Lotus actually recently faced a loss worth IDR 332.73 billion in the first quarter of 2022, based on idnfinancials.com record. Furthermore, in 2021, Viet Lotus's loss even reached IDR 779.61 billion.
Even so, Viet Lotus is equipped with adequate cash and cash equivalents at the beginning of the year, amounting to IDR 1.05 trillion. However, at the end of Q1 2022, its cash and cash equivalent was down to IDR 767.6 billion.
For the record, Viet Lotus is a company under GOTO established in 2018. This subsidiary is engaged in the business management consultancy. GOTO currently has a control over 49% of Viet Lotus. (KR/ZH)