Taking on EV industry, Indika Energy introduces a subsidiary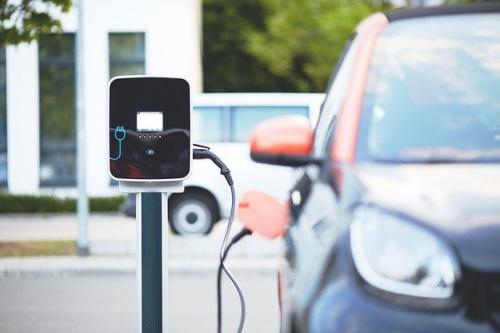 INDY - PT. Indika Energy Tbk
Rp 3.330
JAKARTA. PT Indika Energy Tbk (INDY) has established a new subsidiary to focus on the electric vehicle (EV) industry, investing IDR 40 billion to kick-off the business.
Said new establishment is to be called PT Mitra Motor Group (MMG). The formation of this subsidiary was initiated by two of INDY's subsidiaries, PT Indika Energy Infrastructure (IEI) and PT Solusi Mobilitas Indonesia (SMI).
Adi Pramono, Corporate Secretary of INDY, confirmed that SMI's portion in MMG is 99.9975%, while IEI claims the rest of it.
In the information disclosure in Indonesia Stock Exchange (IDX), Pramono claims that MMG is formed with an intention to focus on business activities in the four-wheeled or more vehicles sector. Additionally, MMG will manage new car dealership and its spare part suppliance in a major scale, operate the electric supply installation, and handle a management consultancy service.
"The equity participation in MMG is the company's initiative in expanding the business to the electric vehicle (EV) sector in Indonesia," Pramono explained.
For the record, IEI and SMI are both subsidiaries under INDY that are involved in businesses outside coal mining. IEI was established in 2010, while SMI was formed more recently in 2021. (KR/ZH)