Dailybox Group raises USD 24 million in series B funding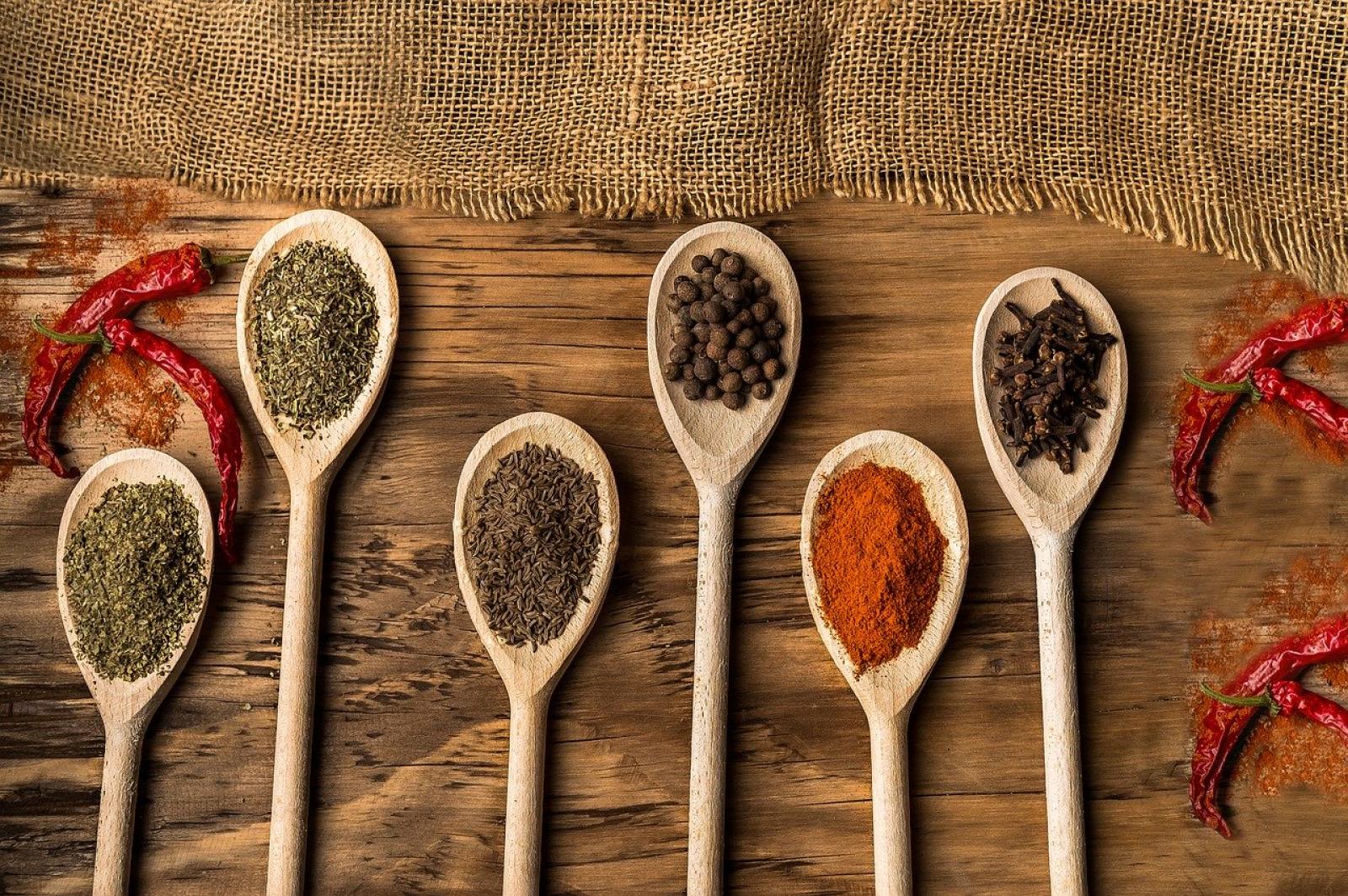 JAKARTA - Dailybox Group has successfully pocketed a Series B funding injection of USD 24 million (or equivalent to Rp. 355 billion). Northstar Group and Vertex Growth are leading the funding, with support from Vertex Ventures Southeast Asia and India (VVSEAI) and Kinesys Group as existing investors.
It is planned that these funds will be allocated to expand the national outlet network, increase technological innovation and add a number of brands with new culinary varieties. To date, Dailybox Group has operated in more than 150 points – making it one of the largest F&B operators in Indonesia. Dailybox Group is present in more than 20 cities in the country, this start-up plans to continue to expand, especially in a number of tier two and three cities.
"Dailybox Group was founded with one goal in mind, which is to disrupt the F&B industry in Indonesia through a variety of practical and quality home-cooked meals. Thank you to all the investors who support us in achieving this vision. With this funding injection, we will continue to innovate and build growth momentum in tier two and three cities. Strategic expansion plans in non-metropolitan cities will create many jobs to support the local economy while strengthening our presence throughout Indonesia," said Kelvin Subowo, Co-founder, Dailybox Group as quoted from Kontan.
During the pandemic, Dailybox Group recorded a more than 100x increase in transactions. This is driven by the emergence of food delivery platforms and changes in consumer behavior – from frequent visits to restaurants and dine-in to relying on online food delivery services. (LM)