Sumber Global Energy to give bonus shares, ratio to be 10:9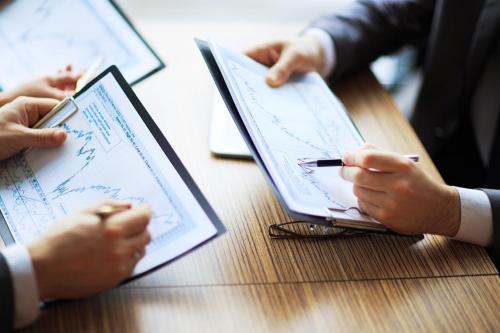 SGER - PT. Sumber Global Energy Tbk
Rp 785
JAKARTA. PT Sumber Global Energy Tbk (SGER) announces the plan to distribute 2.11 billion bonus shares worth IDR 50 each.
Welly Thomas, President Director of SGER, claimed that said plan goes accordingly with the result of the Annual General Shareholders Meeting of the company held a couple of days earlier. In this meeting, the shareholders fixed the ratio of the bonus shares distribution to 10:9.
The bonus shares will be channelled out to SGER's shareholders whose named have been recorded as official shareholders by July 1, 2022. Meanwhile, the disbursement itself will take place on July 15, 2022.
Until December 31, 2021, SGER reported total equity of IDR 395.21 billion. The total bonus shares to be given is equal to 26.7% of said amount.
PT Sumbermas Inti Energi is listed as the controlling shareholder of SGER, owning 54.4% of shares dated March 2022. Public investors are said to have another 18.7%, while the remaining belongs to several individual investors. (KR/ZH)