BI maintains rate at 3.50%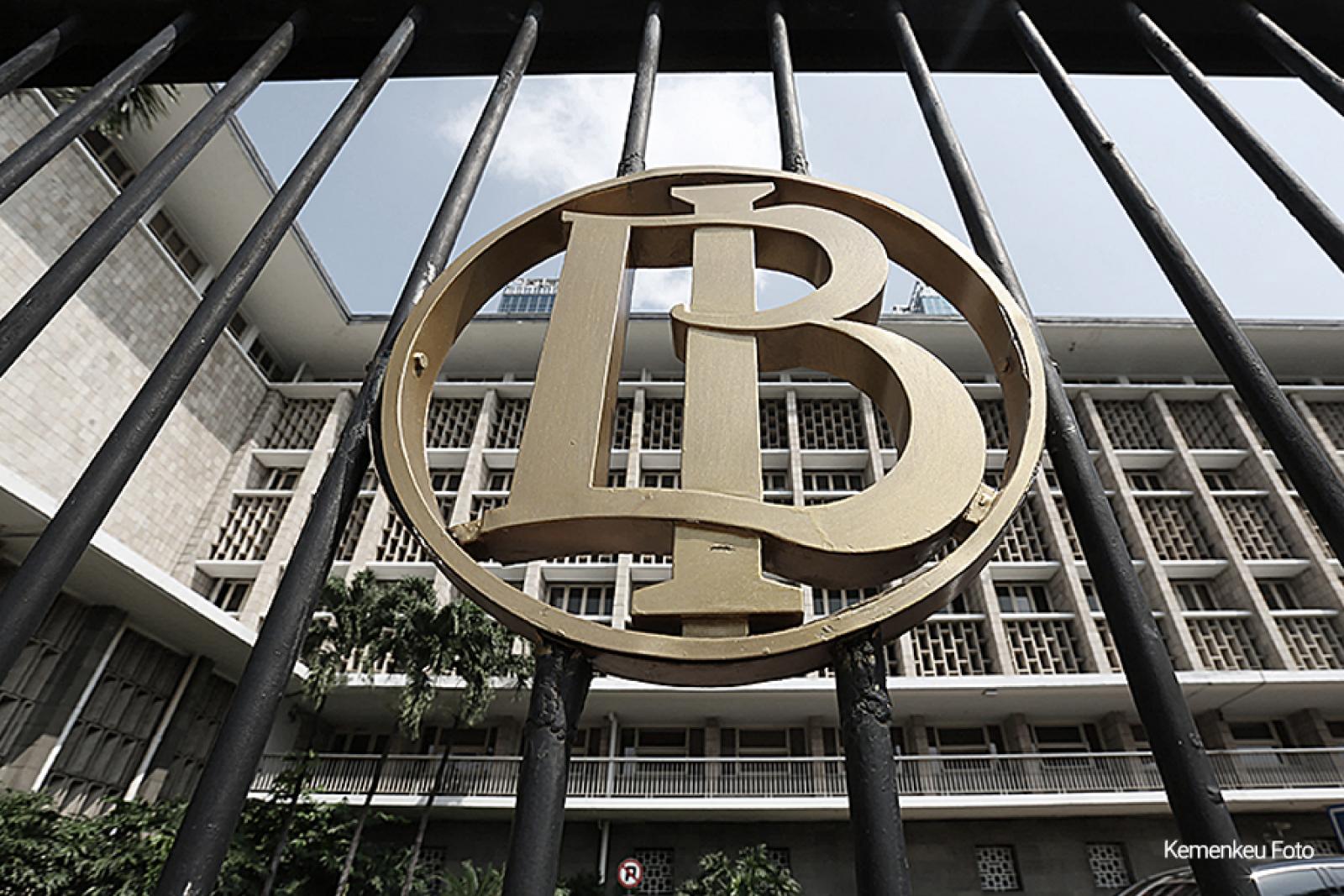 JAKARTA - The Bank Indonesia Board of Governors (RDG) meeting on 22-23 June 2022 decided to maintain the BI 7-Day Reverse Repo Rate (BI7DRR) at 3.50%, the Deposit Facility interest rate at 2.75%, and the Lending Facility interest rate. by 4.25%.
This decision is in line with the need to control inflation and maintain exchange rate stability, as well as continue to support economic growth, amidst rising external pressures related to the increasing risk of stagflation in various countries.
Looking ahead, global economic uncertainty is predicted to remain high in line with the increasing risk of slowing economic growth and rising global inflation, including as a result of the increasingly widespread protectionism policies, especially food, adopted by various countries. (LM)