Indorama to share dividends of USD 41.42 million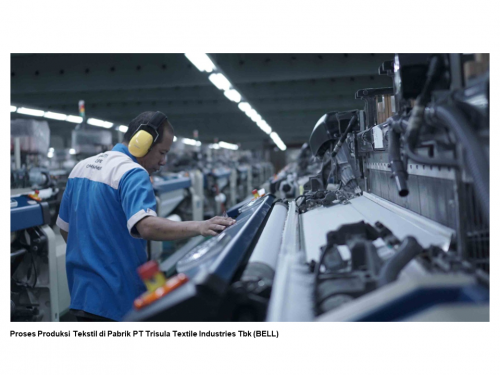 INDR - PT. Indo-Rama Synthetics Tbk
Rp 7.650
JAKARTA – PT Indorama Synthetics Tbk (INDR), a garment and textile company, will channel out cash dividends of USD 41.42 million from its net profit gained in the fiscal year 2021, which amounted to USD 85.56 million. Said amount is equal to IDR 615.09 billion, using the mid-rate of Bank Indonesia (BI) of IDR 14,835 per USD.
In the information disclosure quoted Tuesday (28/6), VS Baldwa, President Director of Indorama Synthetics, claimed that the shareholders meeting had approved the dividend distribution plan of 940 per share to investors who represent 654,351,707 units of shares.
Additionally, the net profit will also be stored as retained earnings of USD 43.10 million and reserve funds of USD 1,000.
The disbursement of cash dividends will be carried out on July 19, 2022. The receivers are those recorded in the Official Shareholders List by July 6, 2022. The cum and ex dividend date in the regular and negotiation market is set to July 4-5, 2022, followed by the cash market on July 6-7, 2022. (LK/ZH)