Minister of Industry strengthens Indonesia-Japan automotive cooperation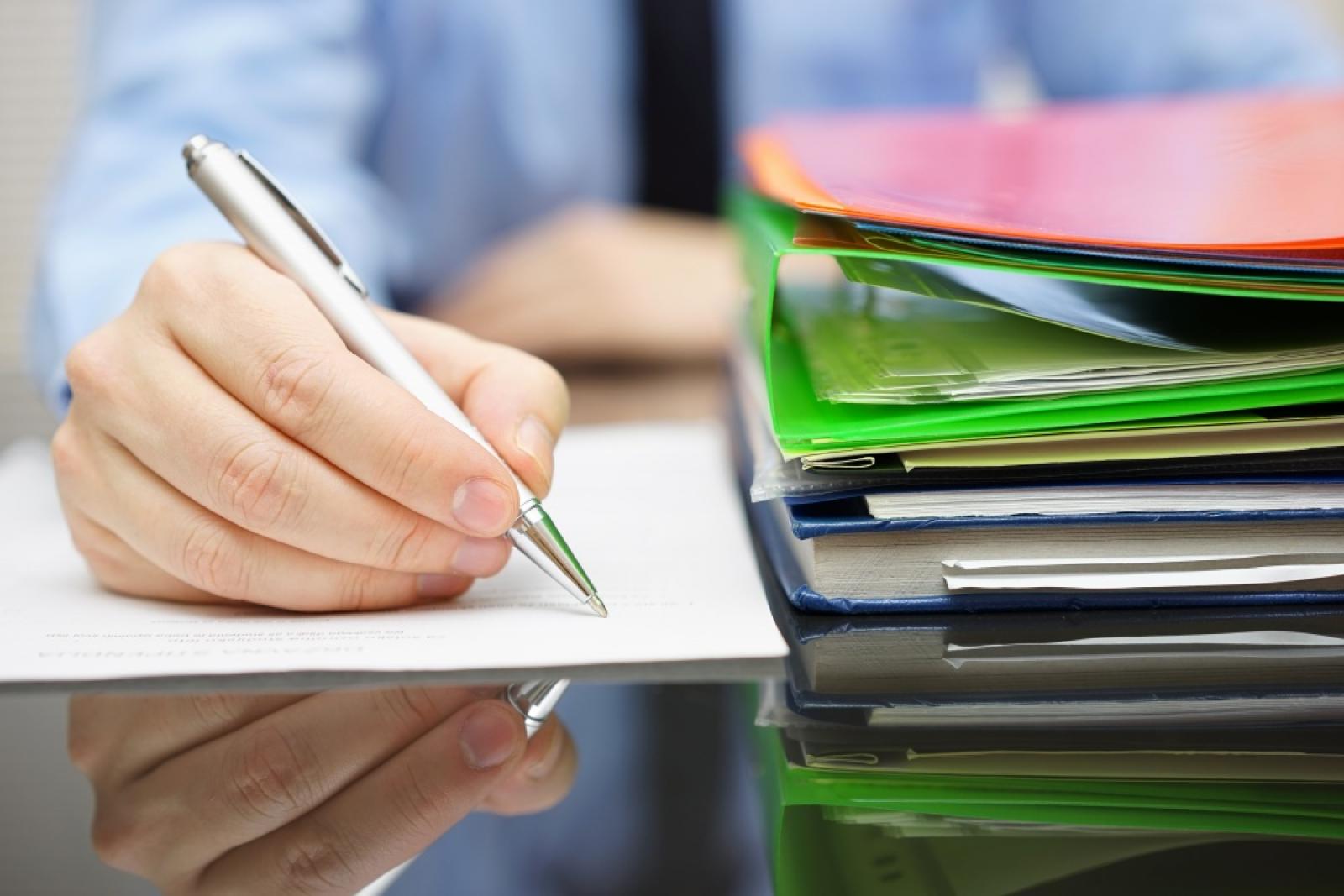 JAKARTA - The Ministry of Industry continues to facilitate cooperation between Indonesian and Japanese automotive industry players to jointly create product innovations that meet the needs of the current global market. This was realized through the holding of the "Indonesia-Japan Autoparts Business Forum" in a series of working visits by the Minister of Industry to Japan.
"It is an honor to see so many companies from Indonesia and Japan participating in this event, indicating great interest in taking the opportunities that exist. Of course, it is hoped that it will have a broad impact on the economy," said Industry Minister Agus Gumiwang Kartasasmita at the event which took place in Nagoya, Japan, Monday (27/6).
The Minister of Industry said that from about 30,000 types of components or parts for cars, 15% or 4,500 types of components have the opportunity to be supplied from IKM. However, currently only around 900 types of components have been supplied by IKM. Therefore, efforts are needed to increase the percentage, one of which is through business forums or business matching in the hope of introducing the capabilities of automotive component SMEs to more.
At the forum, the Minister of Industry stated, the transportation equipment industry experienced a brilliant performance in the first quarter of 2022 by being able to grow double digits, namely 14.2%. This achievement exceeded the national economic growth of 5.01%. "As the main contributor to the GDP of the transportation equipment industry, there are currently 21 four-wheeled motor vehicle industrial companies in Indonesia, with a production capacity of 2.35 million units per year," he said. (LM)