DEWA to put off its series B private placement agenda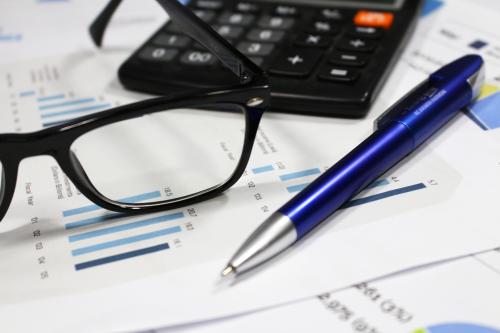 DEWA - PT. Darma Henwa Tbk
Rp 57
JAKARTA – PT Darma Henwa Tbk (DEWA), a coal mining company, has decided to withdraw the private placement plan, which initially involves the issuance of series B shares of IDR 50 each. The cancellation will be finalised during the Extraorfinary General Shareholders Meeting scheduled for Thursday (30/6).
Rio Supin, President Director of DEWA, claimed that the company will explore other alternative corporate actions in order to raise the capital after the plan went south. "The termination of this plan will not affect the business, and the operational activities will be carried out as usual," he said in the information disclosure quoted Wednesday (29/6).
Originally, the plan is for DEWA to conduct a private placement by offering 2,185,373,378 shares or a maximum 10% of the entire issued and paid-up capital of the company, which amounts to 21,853,733,792 shares.
Currently, the authorised capital of the company is reportedly IDR 6 trillion, comprising 6 billion series A shares. The owners of the issued and paid-up capital include Goldwave Capital Limited of 17.46%, Zurich Asset International Limited of 11.50%, and the public of 71.04%. Lastly, its portfolio also carries series A shares worth IDR 3.81 trillion. (LK/ZH)