Deliveree raises USD 70 million in series C funding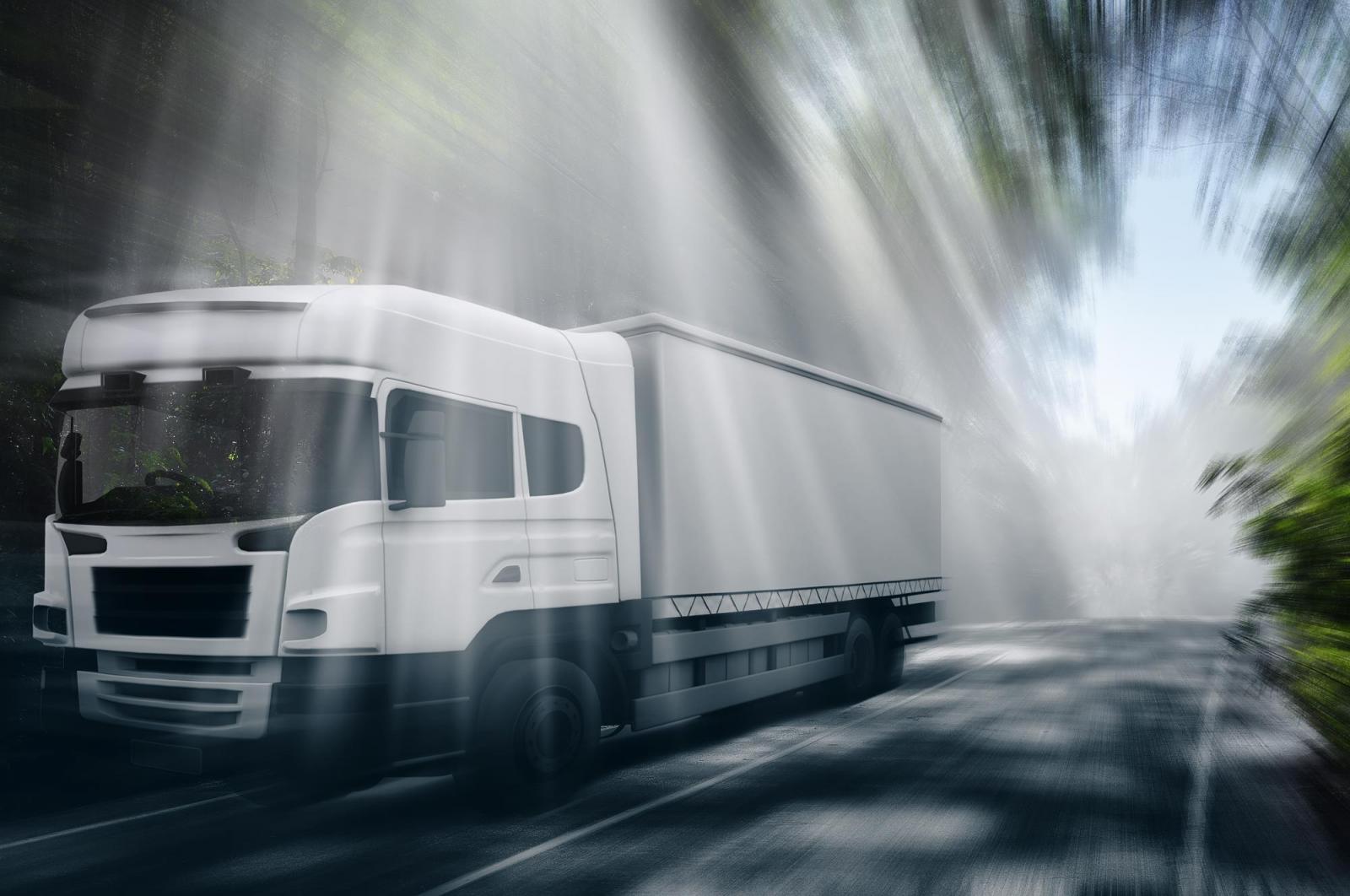 JAKARTA - Deliveree announced the completion of its Series C investment round worth USD70 million. Widely recognized for its green branded trucks seen on roads and logistics locations, Deliveree is the most popular trucking and cargo delivery marketplace in Southeast Asia with Indonesia, Philippines and Thailand as its operating countries.
According to a release quoted by Kontan, Deliveree is using the new funding to deepen the company's capabilities in terms of business services of all sizes, add container cargo solutions in its marketplace, and also expand the market nationally in the countries where it operates.
"Deliveree is fighting an empty truck. Today, businesses ship full trucks from their warehouses to their destinations and usually the trucks return empty. Our smart marketplace relies on big data to collect thousands of customer payloads every day to load goods into empty trucks reducing the cost of each transit trip. Customers save money, drivers maintain their income, and we only need half the number of trucks on the road to carry the same amount of goods, which is good for traffic, infrastructure and even better for the environment. Everyone wins." said Tom Kim, Founder & CEO of Deliveree.
Some of the proceeds from the Series C will be used for further investment in free logistics education for its driver community. Deliveree manages a series of offline and virtual driver training centers that provide dozens of free logistics classes and the option to accredit drivers with new skills and certifications. (LM)