MNC Digital Entertainment decides on a stock split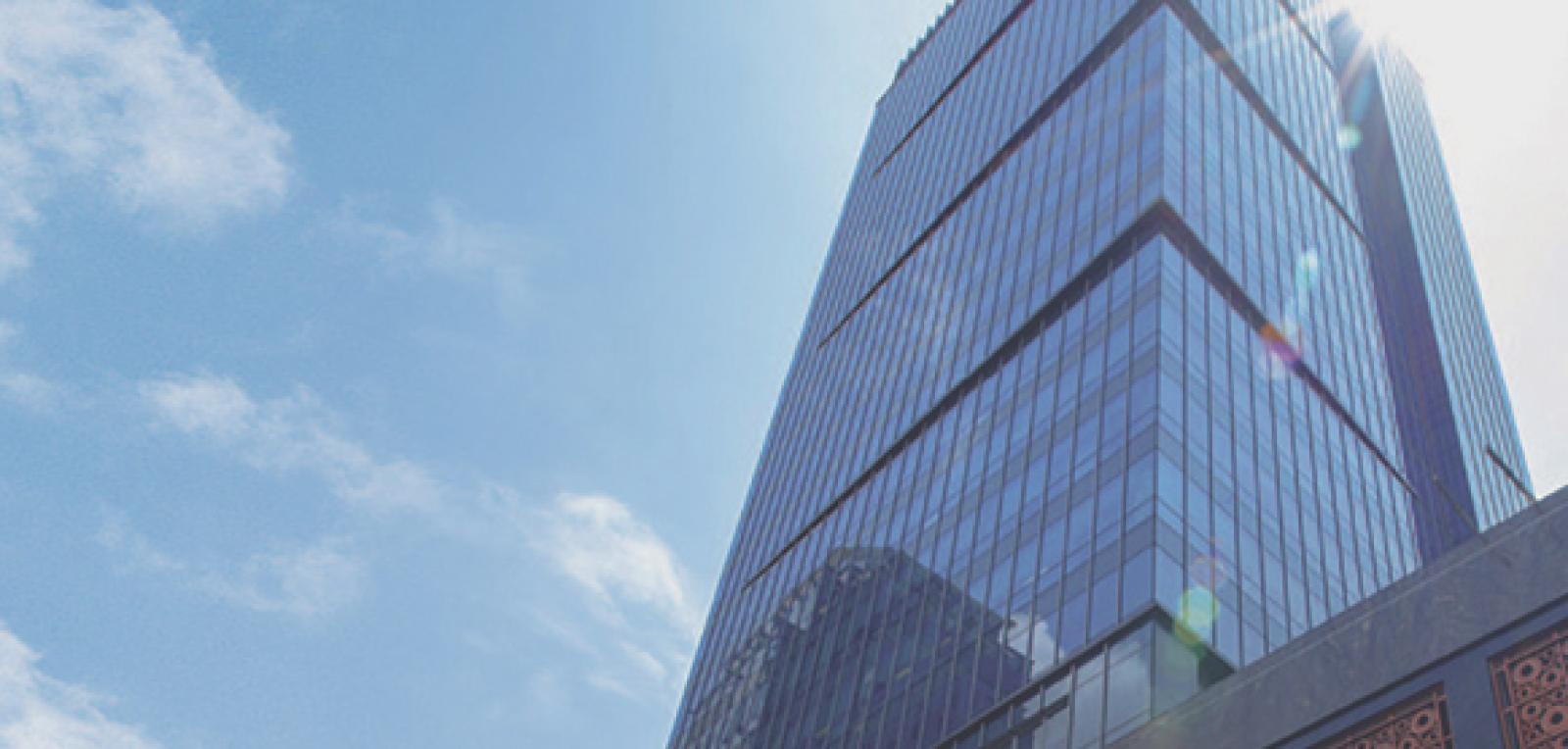 MSIN - PT. MNC Digital Entertainment Tbk
Rp 3.010
JAKARTA. PT MNC Digital Entertainment Tbk (MSIN) will carry out a stock split with a ratio of 1:20 in order to boost the liquidity of the company's stock.
Hary Tanoesoedibjo, President Director of MSIN and Executive Chairman of MNC Group, claimed that the investors' anticipation towards MSIN's stock is getting higher. It is even stronger after the company has consolidated the digital assets of MNC Media.
"By splitting the stock, the company expects to increase the liquidity, our scope, and access to retail investors who share the same digital ambition with us and wish to be a part of our journey," Tanoesoedibjo stated.
In order to perform this arrangement, MSIN will ask for approval from the Extraordinary General Shareholders Meeting, which is scheduled for July 19, 2022.
The value of MSIN's shares are said to split to IDR 2.5 per share from the initial IDR 50 each. For the record, MSIN's stock price has elevated by 117.53% or 2,715 points stronger since the beginning of this year.
Based on idnfinancials.com data, MSIN managed to score revenue of IDR 823.8 billion in Q1 2022, squeezing out a net profit of IDR 140.3 billion. (KR/ZH)