Indorama readies USD 120 million for capital expenditure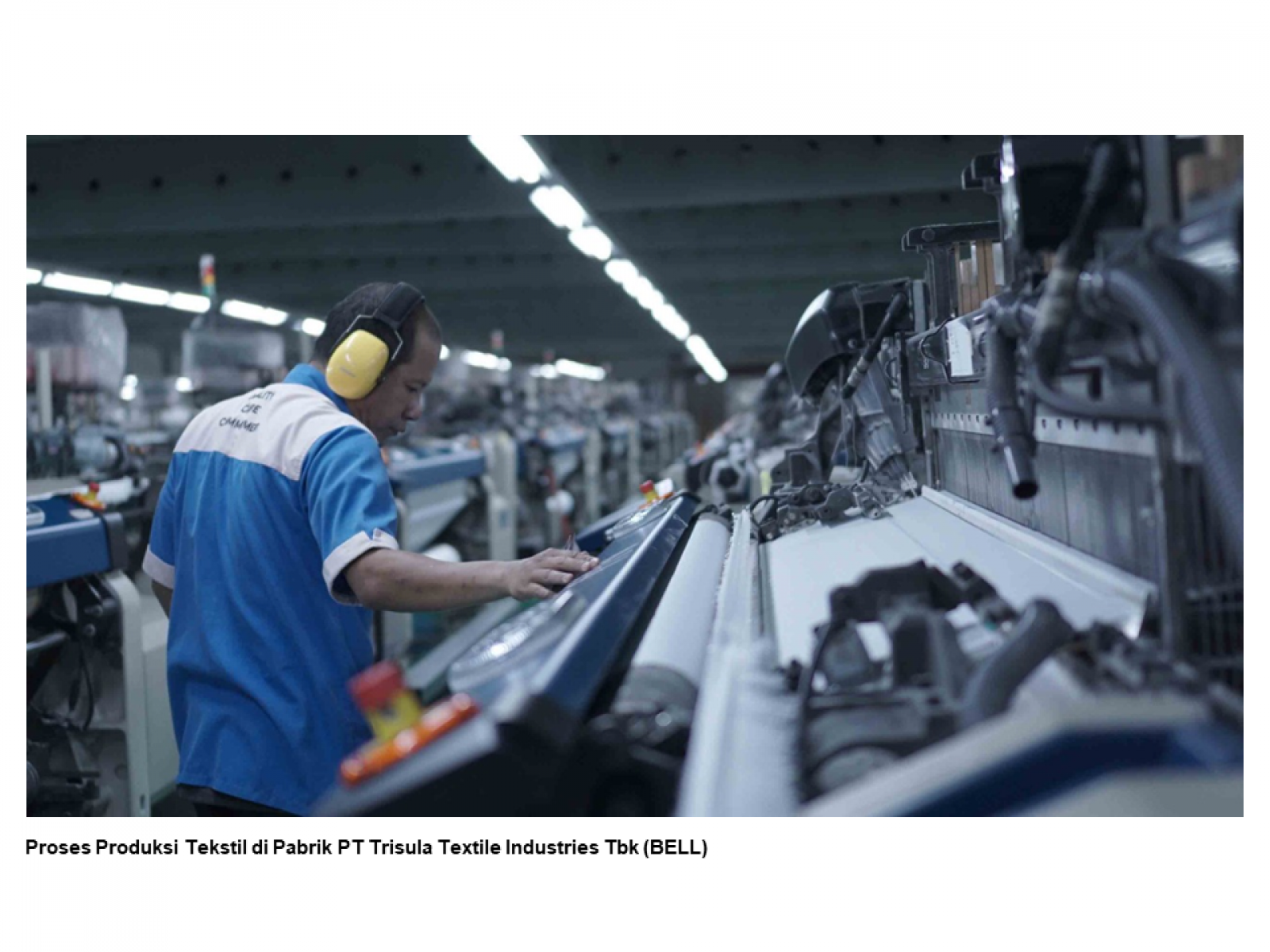 INDR - PT. Indo-Rama Synthetics Tbk
Rp 5.875
JAKARTA – PT Indorama Synthetics Tbk (INDR) allocates a capital expenditure (CapEx) budget of USD 120 million in order to elevate the capacity of the spun-yarn manufacturing plants in Indonesia and Turkey from 2022 to 2023.
VS Baldwa, President Director of Indorama Synthetics, claimed that the expansion of Indonesian factory will start in Q2 2023. Meanwhile, the one in Turkey will begin to be expanded in Q1 2024. "The aggregate capital expenditure is predicted to reach USD 115 million to USD 120 million in 2022-2023," he confirmed in the public expose quoted Wednesday (29/6).
The average of CapEx in 2022 and 2023 will then rise slightly higher from the 2021 CapEx of USD 47 million. Last year, the capital expenditure realisation was focused on increasing the yarn-spinning business capacity in Indonesia and Turkey.
INDR itself is confident about gaining revenue of USD 945 billion and a net profit of USD 60 million by the end of this year. (LK/ZH)