Succeeding in Allobank, Bukalapak to invest smarter next time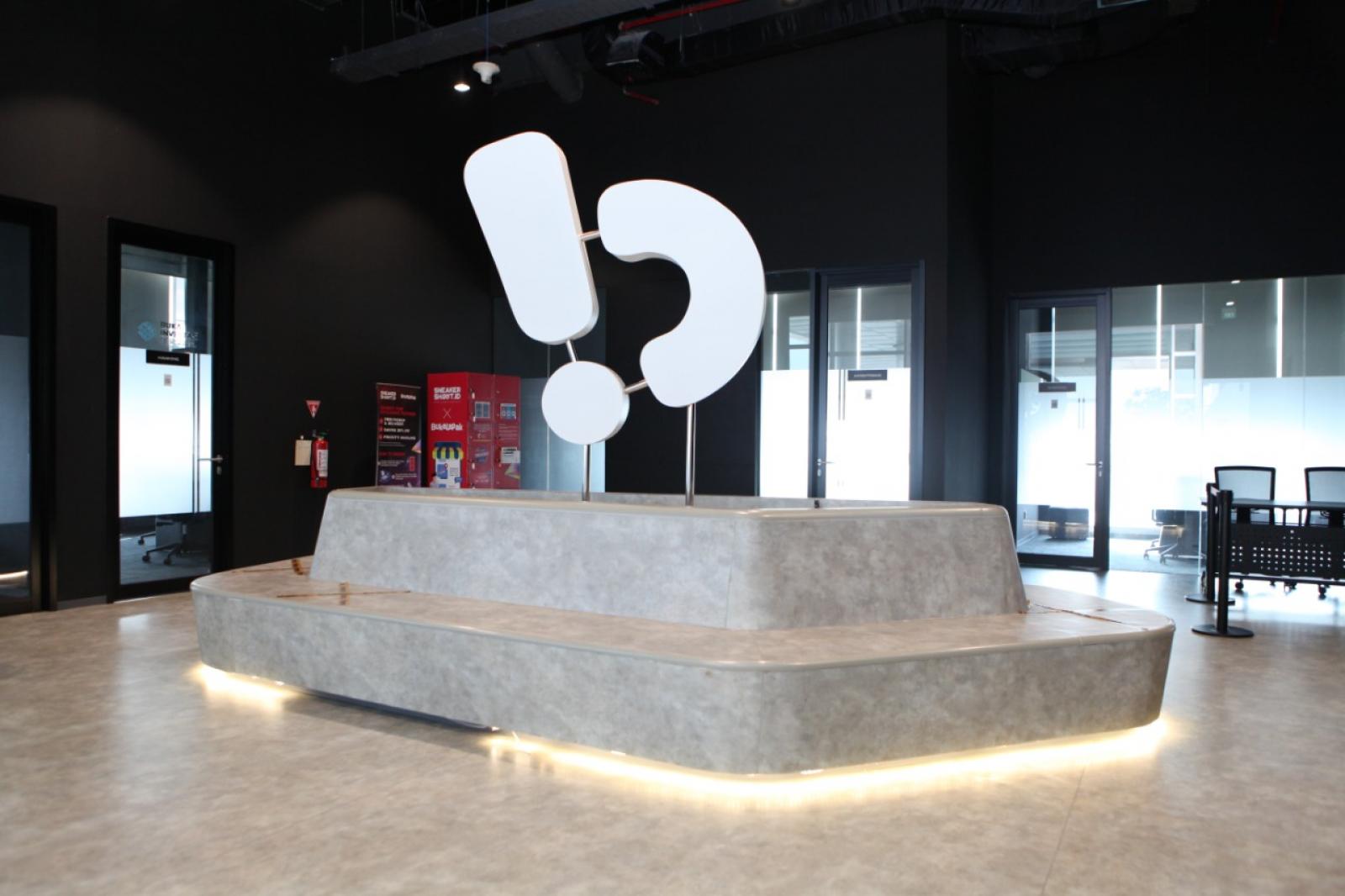 BUKA - PT. Bukalapak.com Tbk
Rp 300
JAKARTA. PT Bukalapak.com Tbk (BUKA) lays out several rigorous investment criteria in order to optimise its financial performance and maintain its profitability in the future.
Despite not being Bukalapak's primary business focus, investment supported BUKA's other business lines, successfully bringing in a net profit of IDR 14.5 trillion in Q1 2022. One of the most triumphant investment record made in said period was the investment made alongside the consortium of PT Bank Allo Indonesia TBk (BBHI).
Teddy Oetomo, President Director of BUKA, claimed that the company possesses sufficient cash. However, the allocation of said cash for investment purposes will be determined efficiently and prudently. "We shall not expend those arbitrarily," he told idnfinancials.com earlier today (29/6).
For the record, BUKA reportedly owned IDR 24.7 trillion worth of cash at the end of 2021. Until March 2022, the company has realised IDR 4.7 trillion of them. Some of them was used to settle bank debts, fund Allo Bank and Allo Fresh investments, and for cash burn.
Oetomo said that BUKA will continue to evaluate any potential investment offered to the company. In particular, it will pay attention to how those investments will aid the core business activitity and the valuation of said offered investments.
"Should the valuation be higher than we expect, we will withdraw the investment," Oetomo explained.
In the public expose today (29/6), the management also revealed that the company's remaining internal cash, amounting to IDR 20 trillion, will be used to sustain the business runway for the next 10 to 15 years. "We will keep trying to boost the revenue. One of the strategies is to establish infrastructures required for our core business," Oetomo concluded. (KR/ZH)