Gov't absorbs IDR 7.8 trillion in the last sukuk auction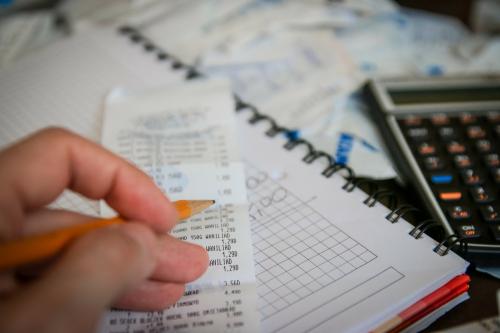 JAKARTA. The Indonesian government managed to absorb IDR 7.8 trillion from the auction of Government Sharia Securities (lit. Surat Berharga Syariah Negara/SBSN) or Government Sukuk, which was held on June 28, 2022.
There were six series of government sukuk offered to the public in said auction. The total incoming bids in this sixth auction reached IDR 15.78 trillion, higher than the previous government sukuk auction two weeks ago on June 14, 2022, which only scored IDR 15.13 trillion.
The sukuk with the shortest tenor was the main attraction for investors during the auction. On the contrary, sukuk with extensive tenor is pursued with less ferocity by investors.
It was evident from the total incoming bids for PBS031, which will mature by July 15, 2024, that reached IDR 5.4 trillion. In comparison, PBS033, whose maturity date falls on June 15, 2047, only managed to attract bids of IDR 895.3 billion. (KR/ZH)