Garuda Indonesia focuses on maximizing profitability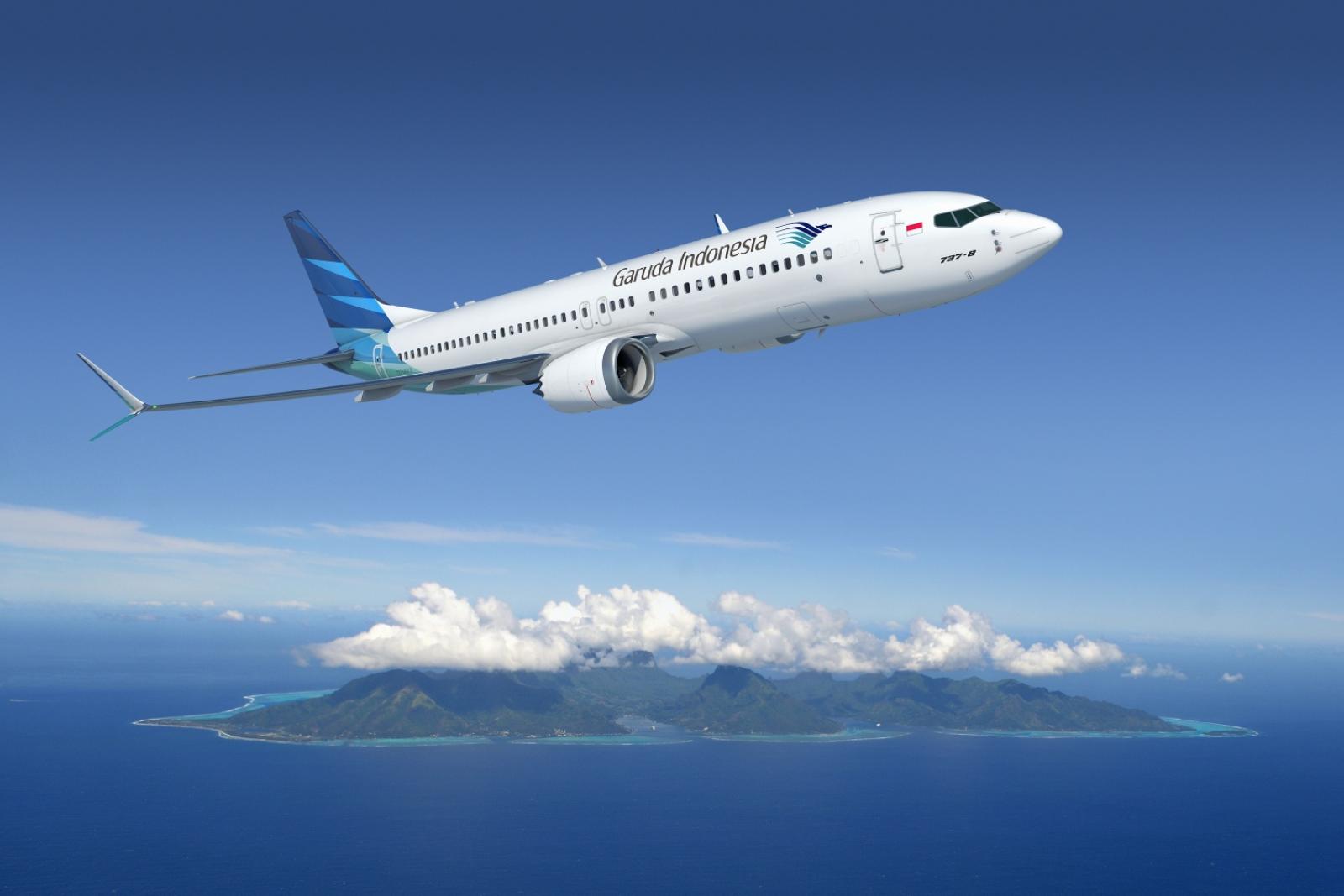 GIAA - PT. Garuda Indonesia (Persero) Tbk
Rp 222
JAKARTA - After the approval of the peace plan by the Panel of Judges of the Central Jakarta District Court, yesterday (27/06), PT Garuda Indonesia (Persero) Tbk (GIAA) projected a faster performance recovery that is aligned with measures to maximize the Company's profitability. The approval was in accordance with the majority support from creditors based on the voting agenda which took place on Friday (17/06) last week.
Deputy Minister of SOEs II, Kartika Wirjoatmodjo revealed that the approval of the PKPU peace plan by creditors is expected to be the basis for accelerating Garuda's performance to operate efficiently, profitably and consistently deliver various innovations in increasing competitiveness amidst the increasingly competitive outlook of the aviation industry.
The momentum for the completion of the PKPU process is certainly a crucial phase for Garuda's performance recovery steps, considering that the restructuring of its business obligations will serve as a solid foundation for Garuda's management focus on maximizing profitability based on a leaner cost structure. The components of business obligations that will be restructured comprehensively also pay attention to business sustainability and pay attention to the optimization of the Company's operating revenues.
The real steps to restructuring this obligation are reflected in a number of plans for the fundamental operating expenses of Garuda Indonesia, including by reducing aircraft rental expenses, converting business liabilities into equity, issuing new debt securities, to various strategic steps on the basis of operating performance through optimizing the number of fleets, simplification of fleet types, to maximize flight routes with positive performance. (LM)