WSBP's bankruptcy claim ends in amity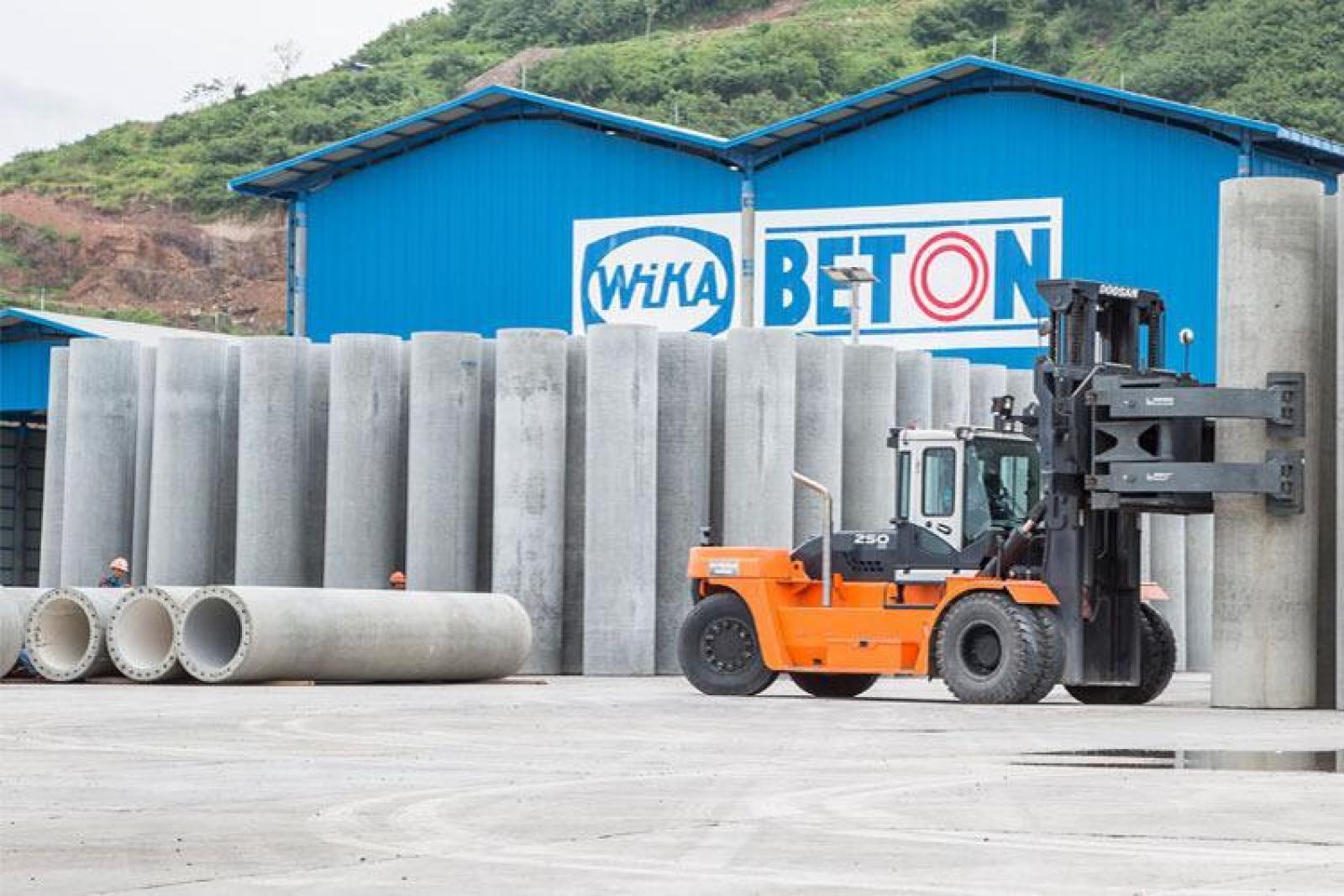 WSBP - PT. Waskita Beton Precast Tbk
Rp 50
JAKARTA – The Suspension of Debt Payment Obligation (lit. Penundaan Kewajiban Pembayaran Utang/PKPU) claim or the bankruptcy claim of two creditors against PT Waskita Beton Precast Tbk (WSBP) arrived at a reconciliation in the Commercial Court of Central Jakarta District Court. Fandy Dewanto, Corporate Secretary of Waskita Beton Precast, announced the news in the information disclosure quoted Friday (1/7).
"The conclusion regarding PKPU 497 mentions about a reconciliation among the company and its creditros, as stated in the reconciliation agreement dated June 17, 2022," Dewanto added.
The panel of judges of the court also ruled that this conflict has been brought to an end, sentenced the company and its creditors to sign the reconciliation agreement, and ordered the management team of the company to announce the verdict.
After looking up at the Central Jakarta District Court website, the claim was filed on December 23, 2021 under case No.497/Pdt.Sus-KPU/2021 PN Niaga Jkt Pst. The claim was filed by Magdalena Yohan Heryadi and Suwito Muliadi with their attorney, Risha Shindyani Halim, SH.
The management team during the PKPU process, also acting as the curator if WSBP is declared bankrupt, comprises Allova Herling Mengko, Daud Napitupulu, and Jesica Novita Puspitaningrum. (LK/ZH)