BFI Finance readies IDR 149.64 billion for final dividend distribution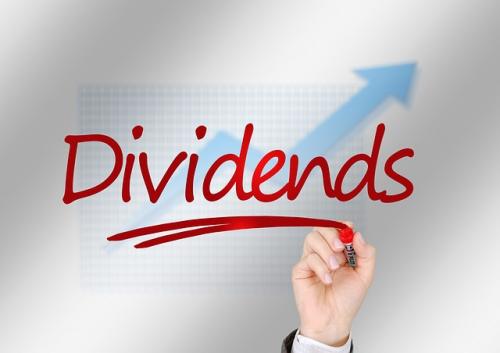 BFIN - PT. BFI Finance Indonesia Tbk
Rp 1.270
JAKARTA. PT BFI Finance Tbk (BFIN), a financing company of Trinugraha Capital & Co, announces the final dividend distribution of IDR 10 per share or IDR 149.64 billion, cumulatively.
Said plan aligns with the result of the Annual General Shareholders Meeting of BFIN held last Wednesday (29/6). In said meeting, the shareholders decided to take 22.5% of the net profit gained in 2021 and distribute them as the final dividend.
For the record, BFIN had channelled out interim dividends of IDR 7 per share or IDR 104.75 billion in total. This interim dividend was sent out by the company on December 23, 2021.
Therefore, the total cash dividend channelled out by BFIN in the fiscal year 2021 clocked up to IDR 17 per share or IDR 254.39 billion in total.
BFIN's final dividend is meant for the shareholders whose names have entered the official list by the recording date on July 11, 2022. Meanwhile, the final dividend itself will be disbursed on July 28, 2022.
As of March 2021, Trinugraha Capital & Co controls 45.68% of BFIN's shares, leaving the remaining 54.32% to the public investors. (KR/ZH)