CGI grants extension of BLTZ's loan maturity date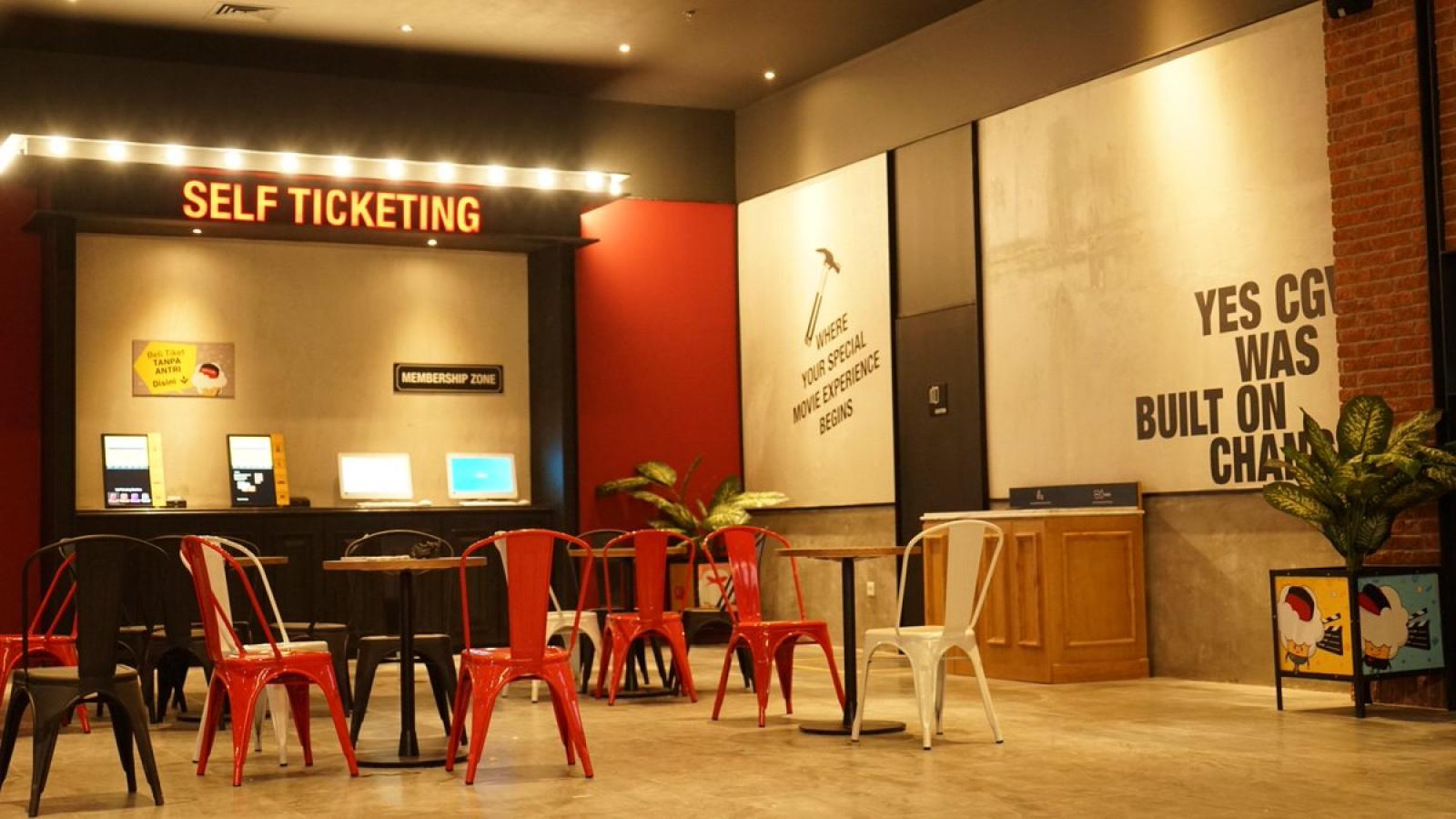 BLTZ - PT. Graha Layar Prima Tbk
Rp 1.805
JAKARTA – CGI Holding Limited (CGI) agrees to extend the repayment due date of the financing facility worth USD 22 million given to PT Graha Layar Prima Tbk (BLTZ) to July 1, 2024. BLTZ is CGI's subsidiary, also known as the operator of CGV Indonesia, formerly known as Blitz Megaplex.
Yeo Deoksu, Director of CGV Indonesia, said that this maturity date postponement of the loan facility is intended to cover the working capital needs of the company longer.
According to Yeo's words, this maturity date deferment was agreed yesterday (30/6). It is the second amendment of the agreement following the first one that took place on June 28, 2021.
This loan facility is equivalent to IDR 310.31 billion, using Bank Indonesia (BI) mid-rate of IDR 14,105 per USD in December 2021. The loan is totalled approximately 38.97% of the company's equity in December 2020 of IDR 796.35 billion.
It is mentioned that the interest rate of this facility is set to 4.60% per year, which will be paid every three months since the first withdrawal and three months from the last interest payment round. (LK/ZH)