Debuting, Axioo laptop manufacturer eyes IDR 145.62 billion in IPO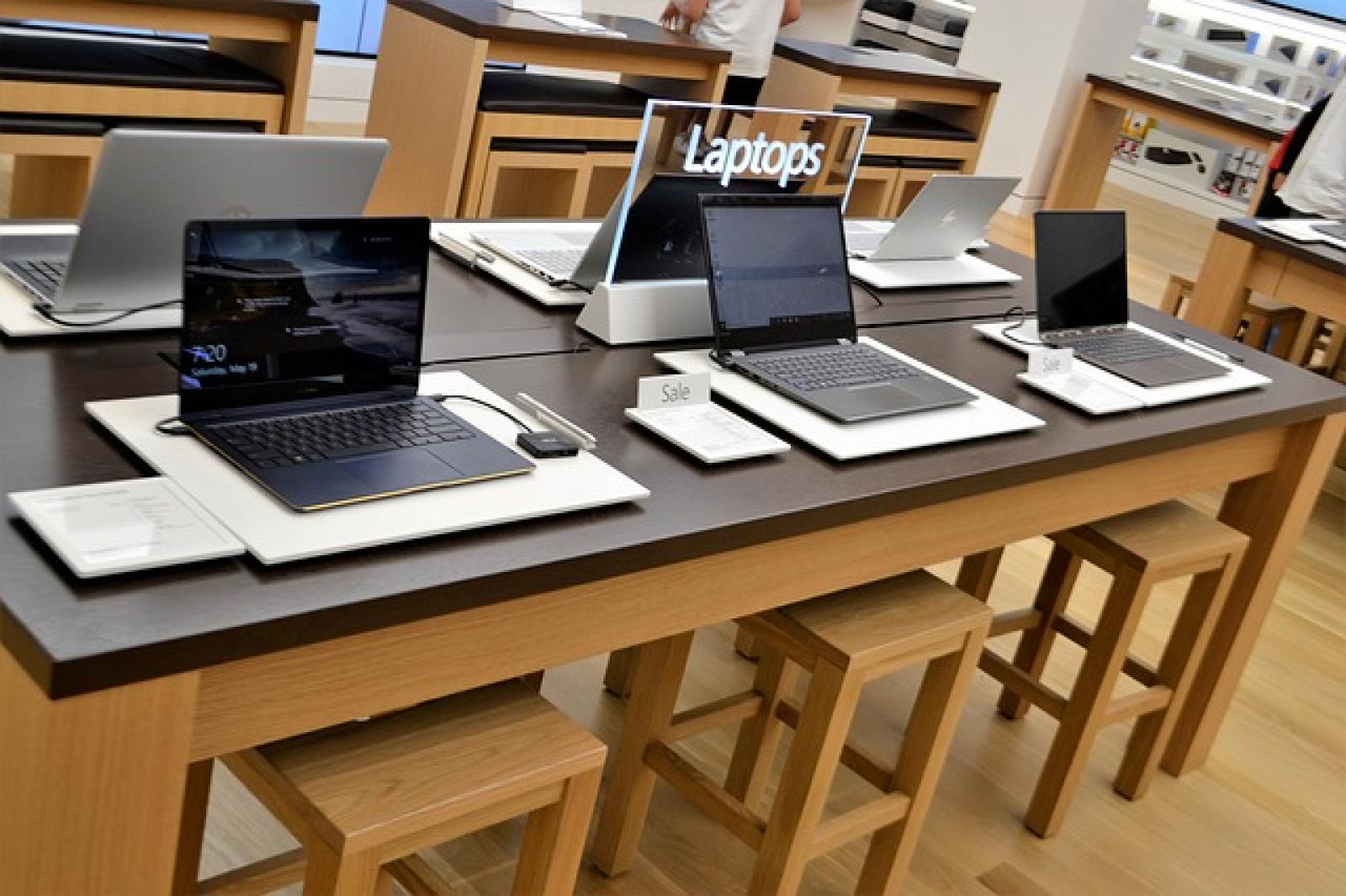 AXIO - PT. Tera Data Indonusa Tbk
Rp 258
JAKARTA. PT Tera Data Indonusa Tbk (AXIO), the manufacturer of Axioo laptops, will begin the initial public offering (IPO) in Indonesia Stock Exchange (IDX).
The number of shares offered by AXIO in this IPO amounts to 1.04 billion units, clocking up to 17.81% of the entire issued and paid-up capital. Each share has a value of IDR 25, but it will be offered within a price range from IDR 120 to IDR 140 each.
Assuming that AXIO will use the upper limit of the offering price, it then might secure fresh funds of up to IDR 145.62 billion. It will be equivalent to 53.9% of its equity reported in March 2022.
Approximately 90% of the proceeds gained in the IPO will be utilised by AXIO to improve the working capital. Then, the remaining portion will be allocated to cover the company's capital expenditure.
The bookbuilding phase is currently ongoing, having been started on June 29 until July 5, 2022. The main event of the IPO, the public offering, will take place on July 13-15, 2022, which will be tied up with the listing on IDX on July 19, 2022.
Based on idnfinancials.com data, AXIO recorded revenue of IDR 132.85 billion in Q1 2022, scoring a net profit of IDR 2.42 billion in the end. (KR/ZH)