FREN to issue convertible bonds, eyeing IDR 500 bilion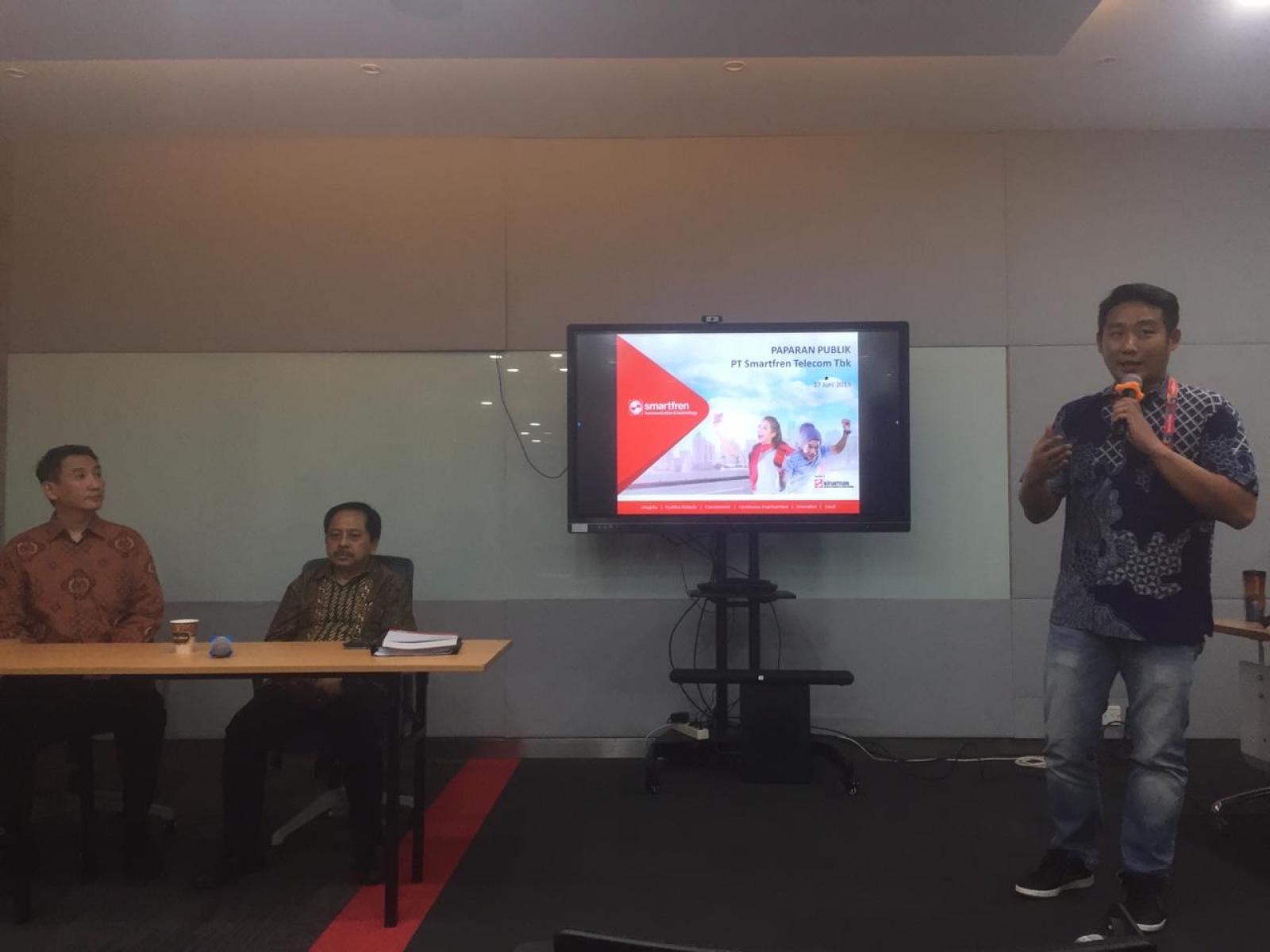 FREN - PT. Smartfren Telecom Tbk
Rp 71
JAKARTA – PT Smartfren Telecom Tbk (FREN), a telecommunication provider, will issue Mandatory Convertible Bonds, converting them into series C shares and aiming to collect IDR 500 billion in return.
In the information disclosure quoted Friday (1/7), James Wawengkang, Corporate Secretary of FREN, confirmed the plan of this bonds issuance. The bonds will be equivalent to 5 billion shares of IDR 100 each. The listing of converted shares will take place on Indonesia Stock Exchange (IDX) on July 11, 2022.
"This corporate action follows the result of the Extraordinary General Shareholders Meeting on June 25, 2021," Wawengkang added.
FREN is known to have issued 10 shares that were converted from Series III Warrants yesterday (30/6). With this conversion, the number of shares outstanding now rises to 310,107,082,012 units and 91,822,226,470 warrants. (LK/ZH)