Kencana Energi Lestari to distribute dividend of IDR 20.03 billion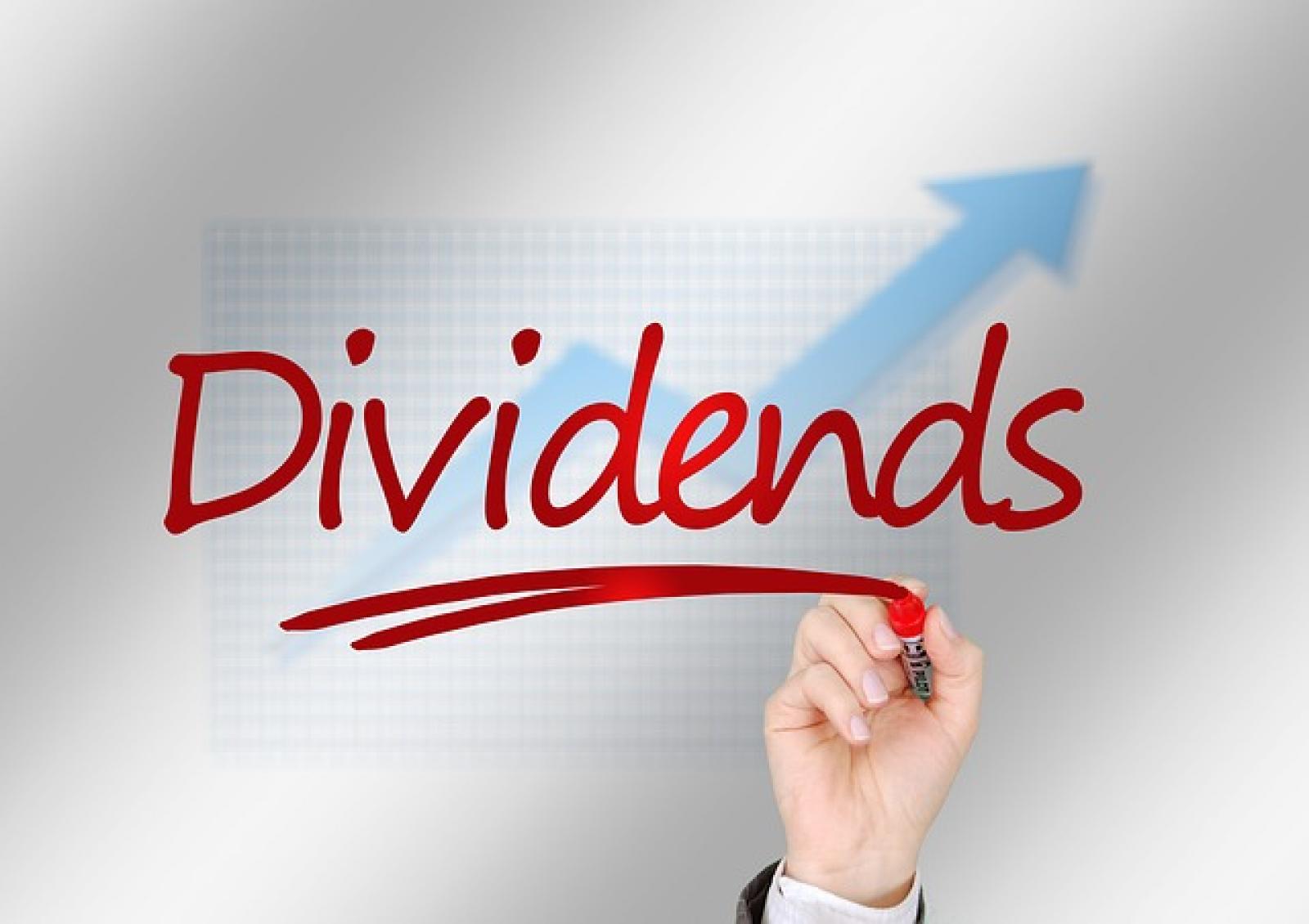 KEEN - PT. Kencana Energi Lestari Tbk
Rp 675
JAKARTA. PT Kencana Energi Lestari Tbk (KEEN) revealed its cash dividend distribution plan, sending out IDR 5.46 per share or IDR 20.03 billion in total.
Said plan goes in accordance with the result of the Annual General Shareholders Meeting of KEEN held in late June 2022. In this meeting, the shareholders agreed to allocate 20% of the 2021 net profit as cash dividend.
The dividend will be distributed to KEEN's shareholders whose names have been listed as official shareholders by the recording date on July 11, 2022. The money will be disbursed on July 29, 2022.
According to idnfinancials.com data, KEEN posted a net profit of USD 6.67 million throughout the fiscal year 2021. At the end of 2021, the company also recorded retained earnings of USD 53.48 million and total equity of USD 163.44 million.
As of March 31, 2022, PT Paramata Indah Lestari controls 30.30% of KEEN. Tepco Renewable Power Inc secures another 25%, while public investors share 26.71% of the shares. Then, the remaining portion was divided among several directors and commissioners of the company. (KR/ZH)