Boosting core capital, Kookmin Bank lended Bank KB Bukopin IDR 3 trillion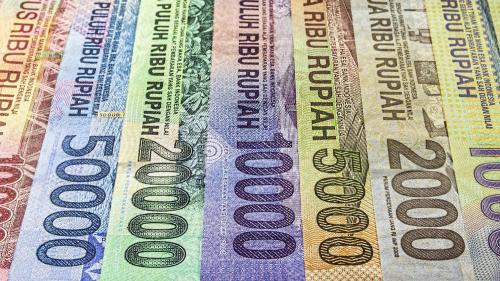 BBKP - PT. Bank KB Bukopin Tbk
Rp 163
JAKARTA. Kookmin Bank Co Ltd, through its branch office in Hong Kong, managed to channel out subordinated loans of IDR 3 trillion to PT Bank KB Bukopin Tbk (BBKP) in order to solidify its core capital.
Seng Hyup Shin, Director of BBKP, announced that the company had signed the agreement regarding said subordinated loan facility with Koomin Bank, Hong Kong, on June 29, 2022. This facility has a tenor of seven years without any net guarantee. The interest rate is set by the company and Kookmin Bank, Hong Kong, to 8.52% per year.
Shin claimed that this subordinated facility from Kookmin Bank, Hong Kong, will further support the progress of BBKP's business in the future. "Increasing the supplementary capital is one of the strategic measures that the company takes to advance this objective," he mentioned in the official release.
For the record, this loan facility is categorised as an affiliate transaction as regulated by the Financial Services Authority. BBKP is an affiliate company of Kookmin Bank, Hong Kong, as 67% of its shares are under the control of Kookmin Bank, at least until this May 2022.
On the other hand, Kookmin Bank also controls 100% of Kookmin Bank, Hong Kong. Kookmin Bank is known as one of the biggest banks in South Korea, which is owned by KB Financial Group Inc. (KR/ZH)